PinesFunerals™ is a growing family owned full funeral service company. We have been serving the community since 1895. With locations is Carthage, Robbins and Southern Pines we are always available to help you. 
Robert and Kerry Nunnaley are the owners of PinesFunerals™. Together with a thoughtful and professional staff they will walk with you every step of the way through your journey of grief. We thank you for putting your trust in PinesFunerals. It is our promise to you that your loved one will be in the best care and that we will offer you the very best service possible. 
Our family is proud to be an active part of Moore County and is here to assist you in any way we can. This year we expanded into cemetery services with the addition of Pinelawn Memorial Park and mausoleum in Southern Pines. We have also added a brand-new state of the art care center in Carthage giving each family the comfort of knowing that their loved one is being cared for in the most compassionate and gentle way possible by our caring staff. 
From our caring transfer team, to our well-trained directors and funeral assistants we provide you with the best possible service we can. Our signature program PinesCares is a 12 months aftercare program that we offer to each family at no extra charge. This service is most important to us as we know grieving is a journey and doesn't end at the service. 
We thank you for your loyalty and trust to PinesFunerals™ over the generations. It is our hope that we will be able to continue serving each of you for many more generations to come.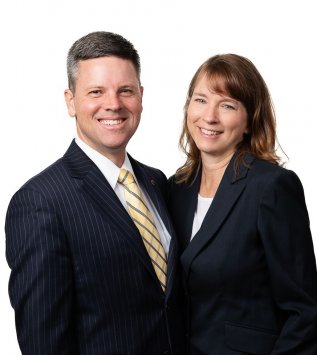 Robert & Kerry Nunnaley Owner/Director & Administrative Assistant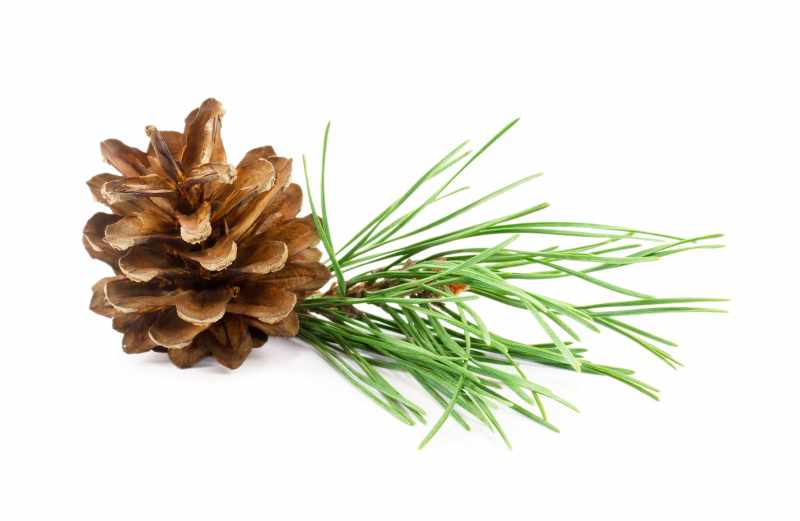 What We Offer
Families choose us because we provide caring services in our beautiful locations, with expertise you can trust.
Plan Ahead​
Planning today is the right choice for you and your loved ones. We offer planning services to make the process simple and ensure your wishes are followed. Call today to talk with our planning specialist.
Helpful Information​
We are here to assist you at anytime. Many families have questions about different topics, so we have assembled answers online for your convenience.