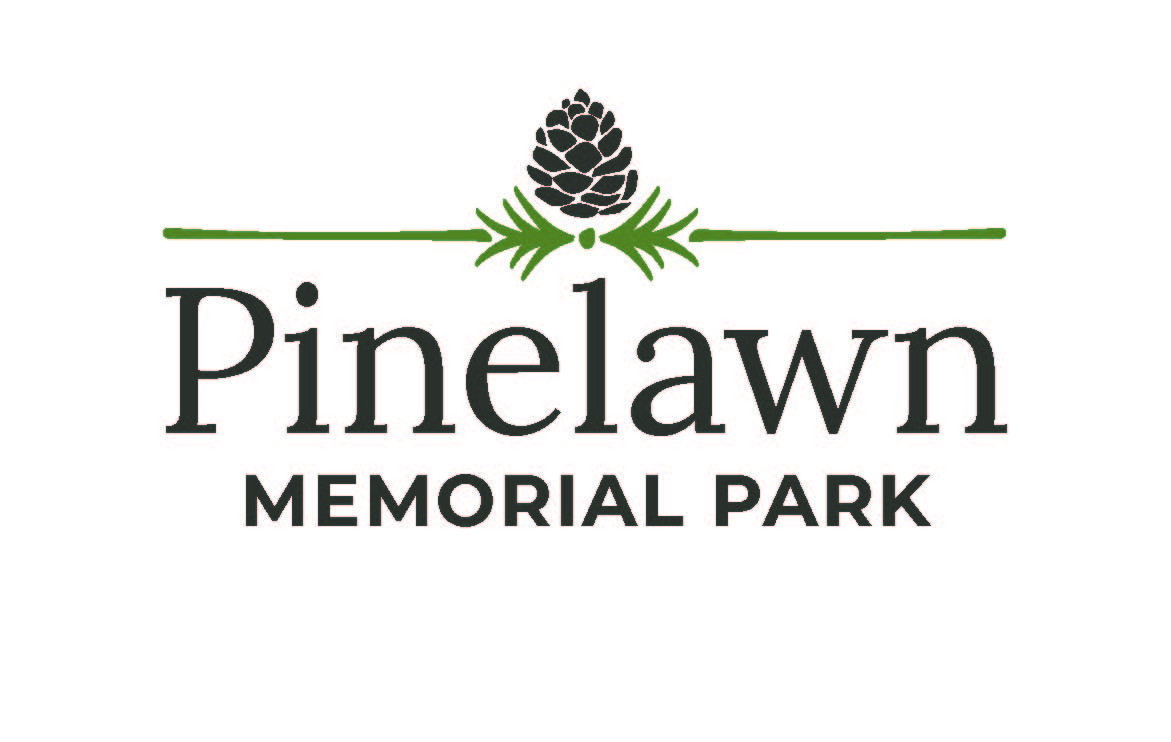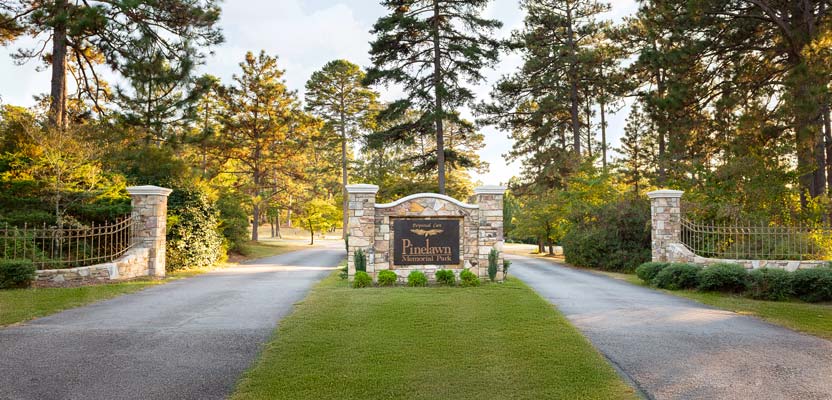 Pinelawn Memorial Park is our latest addition to PinesFunerals™. Pinelawn was owned and operated by the Williford family for over 35 years. Together their family made Pinelawn the beautiful place that it is today. In June of 2019 Pinelawn was purchased by Robert Nunnaley keeping the long-time perpetual care cemetery still family owned. Nestled in 15 acres of pristine wooded landscape on Morganton Road it is a quiet, peaceful setting with several different memorial gardens for burial and cremation as well as mausoleums and a small chapel.
Coming in 2021 is our brand-new funeral home and cremation center which will be on the Pinelawn Memorial Park property. This will allow us to better serve our community by offering all of your funeral and memorial needs from one location.
Our Grounds Care Team works rigorously to keep the landscape in pristine condition, and Todd Bailey does all the grave preparation work. Feel free to call or stop in anytime.
Pinelawn Memorial Park
1105 Morganton Road Southern Pines, NC 28387
910.692.6801
Mailing address:
P.O. Box 307
Carthage, NC 28387