Given the events of the past year, many families in our communities are in need of assistance. We invite our community to join us in proving Holiday Comfort & Care to families in need by participating in our Holiday Canned Food Drive.
All donations will be donated to various organizations in our communities for this year's Thanksgiving and Christmas Holiday.
All canned food donations are accepted and can be delivered to any of our 3 locations, 7-days a week during regular business hours.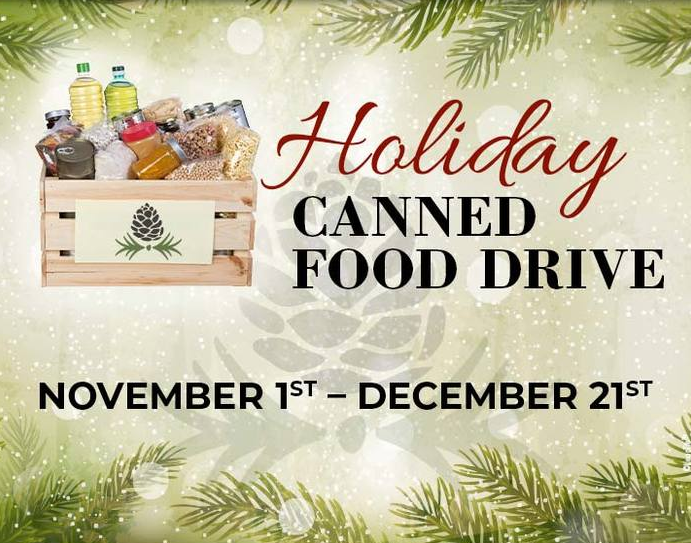 Canned Food Donations Drop-Off Locations