Space Is Limited. Reserve Your Space Today!
Our new "Fountain of Faith" Columbaria is slated to be completed by April 1, 2021. The new marble installation features an righteous eagle in flight along with our peaceful and calming water feature.
"It's so important for families to have a beautiful and calming place to visit their loved ones," said Robert Nunnaley, Pinelawn Owner & Director. "This stunning stone tribute creates an immediate sense of peace for loved ones to reflect and remember." 
The new columbaria will be positioned behind the granite with additional cremation niches also slated for development.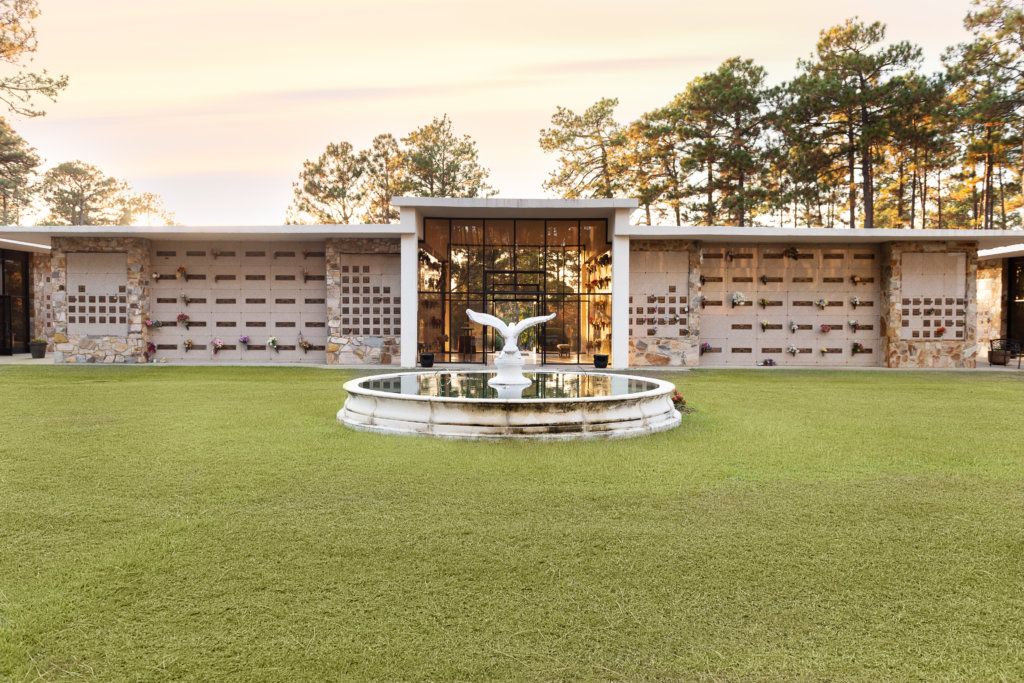 Experience The Fountain of Faith
Limited Spaces


Available In Assorted Sizes

Custom Memorialization Features Available

Tranquil Garden Setting

Calming Water Feature

Beautiful, Natural Landscape