Annie Hollingsworth Jones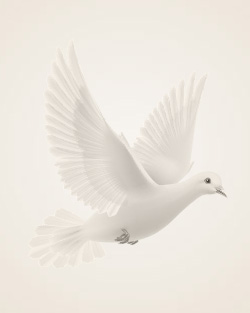 Cameron, NC
Miss ANNIE HOLLINGSWORTH JONES entered into eternal rest at her home at 267 Edgewood Road, Cameron, NC on June 2nd.
Miss Annie, as she was affectionately known, was born the daughter of the late Charles C. Jones and Annie Petty Jones on May 13th 1907. She devoted her entire life to the service of others, first as a Social Worker for 12 years in Boston, Mass., Rowan and Moore Counties in North Carolina. Later, she served as a school teacher in Jonesboro, Wake County, Warsaw, Cameron, La Grange, Clinton and Ft. Bragg. She was respected and admired by all who knew her. It was not uncommon to find past students dropping by her home to renew acquaintances, some from as far away as Europe and Africa.In her continuing desire to educate, Miss Annie donated her body to the University of North Carolina Medical Center.
She is survived by her brother, Wingate B. Jones of Cameron and 4 nieces and 3 nephews.
A memorial service was held at Cameron Baptist Church on Sunday, June 11th at 4 p.m., with Dr. Wayne Greene and Dr. Greg Poplin officiating.
The Jones family received friends in the Cameron Baptist Church Fellowship Hall following the memorial service.
Memorials may be made to the church or charity of your choice.
Fry and Prickett Funeral Home of Carthage is assisting the Jones family.
Memories Timeline
---