Archie Ray McKenzie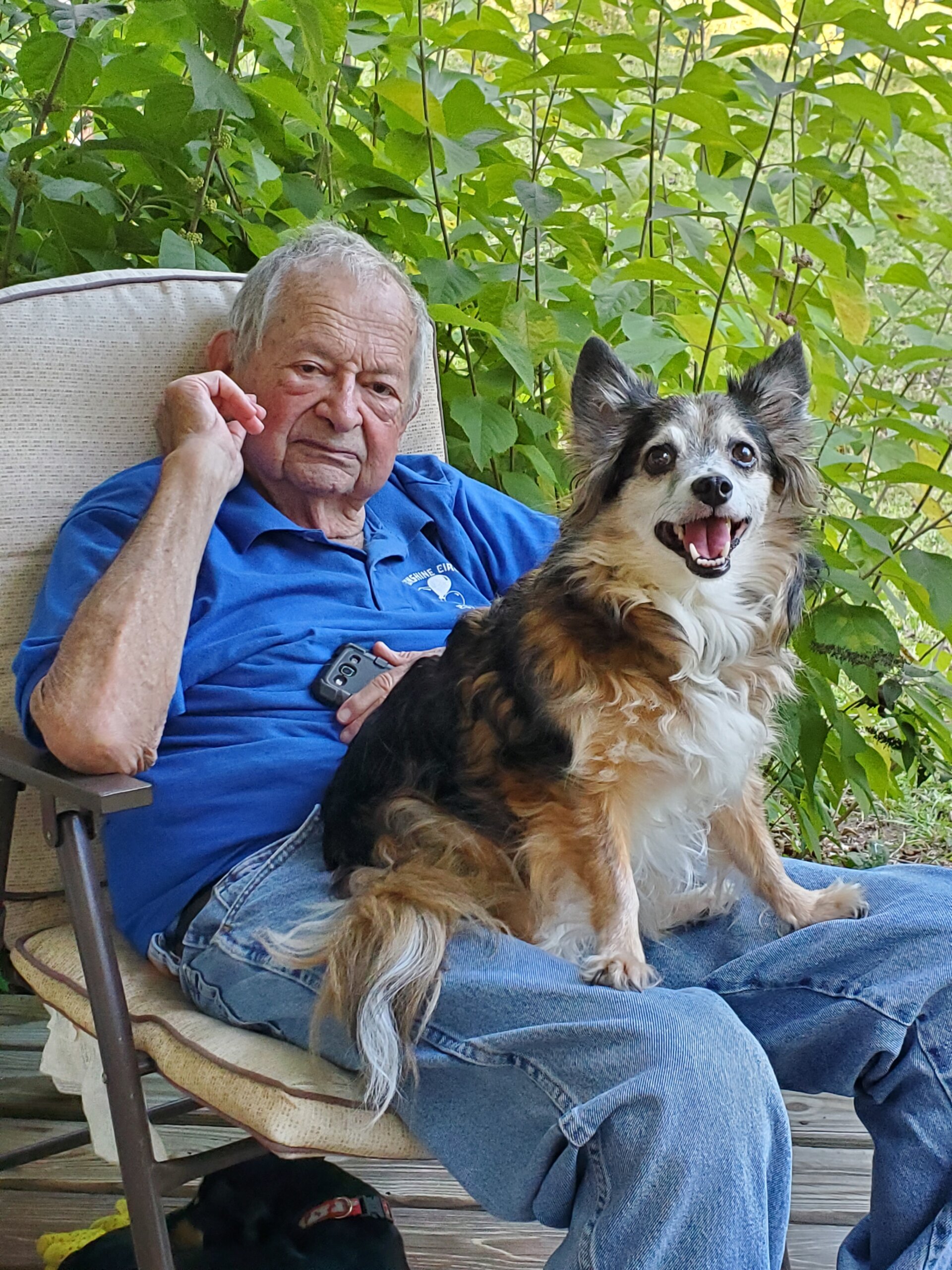 August 9, 1937 ~ May 16, 2023
Archie Ray McKenzie, age 85, passed away on Tuesday, May 16, 2023, at FirstHealth Moore Regional Hospital in Pinehurst. 

Born on August 9, 1937, in Moore County, he was a son of the late Archie Hannon and Vera Moore McKenzie. 
He is survived by his wife of 38 years: Karen Lisk McKenzie; children: Mickie Burns, Deley Richard Hannon McKenzie, William Jason Cameron and wife Jennifer, Maegan Leigh McKenzie, Anna McKenzie Liles and husband Joshua, Emily Rae McKenzie Holland and husband Ramone; grandchildren: Tyler Twigg and wife Cyrenia, Jessica Cameron, Clayton Cameron, Nicholas Cameron, Dylan Seifried, Levi Liles, Laci Liles; great grandchild: Chason Twigg; furry friends: Gus, Calee, Lincoln; as well as many nieces, nephews and cousins. 
In addition to his parents, Archie was preceded in death by his siblings: Robert Earl McKenzie and Judith Ann Toole.

Archie graduated from Farm Life High School in 1956 and served in the United States Navy. He attended Duke University and completed his degree in Respiratory Therapy. In 1970, he started as the Director of Respiratory Therapy at Moore Regional Hospital. Archie worked tirelessly in this role, working sometimes around the clock to take care of his patients, some of which came from as far as New England and Florida. He was active in the training of respiratory therapy students from Sandhills Community College during their clinicals at the hospital. Archie also served as the President of the North Carolina Association of Respiratory Therapists. He retired from Moore Regional in 1995 and later worked in home health care, which meant traveling to take care of patients across the state. Throughout his career and even as a patient he never stopped advocating for quality patient care and treating people with respect and kindness. 
He was a wonderful husband, daddy, pawpaw, and friend to many, affectionately referred to as "Mr. Holmes" by Karen. His smile would light up a room and he kept those around him laughing. 
He was an active member of Juniper Grange and branched out from that to become a founding member and executive director of Friends Across North Carolina. Through this organization, Camp Funshine, a camp for people of all ages with special needs, was born in 1999 and evolved into year-round activities for those it serves. Camp Funshine was a highlight of the year for Archie, and he will sorely be missed. 
Archie was an amazing cook, and for many years he and his family enjoyed catering for a variety of clients.  He was most famous for his barbeque, chocolate cake, and smoked turkeys around the holidays.  His love of cooking led him to coin the term "Élégante," which was his word for throwing together leftovers at home and creating something tasty for his family. His passion for cooking was passed down to his children and grandchildren.
Archie enjoyed travelling with his wife lovingly referred to as "Ider". Some of his favorite destinations include Scotland, The Florida Keys, and his favorite destination, "the mountain house" in Traphill NC.  
A memorial service will be held on Saturday, May 20, 2023, at 2:00 PM at Culdee Presbyterian Church. The family will receive friends after the service and other times at the home of Jason: 1030 Brinkley Road Carthage, NC 28327. 

Memorial contributions may be made to: Friends Across North Carolina (FANC) C/O Lucy Wilson 264 Log Cabin Ln. Burnsville NC 28714.

Online condolences may be offered at www.PinesFunerals.com. 

Fry & Prickett Funeral Home is honored to serve the McKenzie family. 

Memories Timeline
Guestbook
---