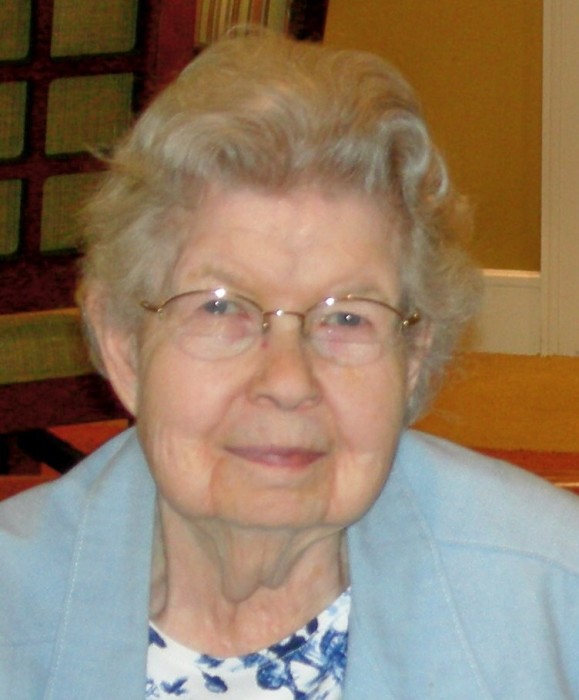 June 1, 1931 ~ August 28, 2019
Betty Frances Pate Reep, 88, of Southern Pines lost her battle with Alzheimer's and passed away peacefully Wednesday, August 28, 2019 at Penick Village in Southern Pines.
Betty, daughter of Samuel Franklin Pate and Emma Sears Pate, was born on June 1, 1931 in Gastonia. She was a graduate of Mars Hill College (University) and worked for College Foundation, Inc., in Raleigh from 1966 to 1973 and as the administrative secretary to several Deans of Instruction at Sandhills Community College in Pinehurst from 1975 until her retirement in 1993.
She married Bryan R. Reep, Sr on August 28, 1954 in Raleigh. He preceded her in death April 10, 2015 after 60 years of marriage. Betty and Bryan, were members of Southern Pines United Methodist Church. In her free time, Betty enjoyed fishing, gardening, playing scrabble and spending time with her friends and family. She was a resident of Penick Village where she and Bryan had moved in 2011.
Betty is survived by her sons Bryan Reep, Jr (wife Liz) of Durham and Sam Reep of Boynton Beach, FL; granddaughters Avery Kanupp (husband Mack) of Dublin, OH, Emily Reep of Wilmington, and Allison Reep of Durham; sister-in-law Marlene Guthrie (husband Edward) of Hickory; and one great grandson, Michael Kanupp. Betty was also preceded in death by her brother, Robert Franklin Pate, Sr, of Concord.
Sharing our grief are Betty's long-time friends, Jim Anderson, Linda Fisher and Carolyn Burns and also her personal care providers who surrounded her with love and affection in her final years. As the illness progressed and her memories were lost, she spoke less and less, but we still saw glimpses of Betty's kind and fun-loving nature expressed through an occasional laugh, wink, or squeeze of her hand, or her reaction upon seeing some pretty flowers or her infant great grandson.
A celebration of her life will take place on Saturday, September 21, 2019 at 1:00 pm at Southern Pines United Methodist Church. There will also be a 2:15 pm reception following the service at Penick Village Celebration Room (500 E Rhode Island Ave, Southern Pines).
In lieu of flowers, memorial donations may be made to the Cure Alzheimer's Fund (curealz.org) or to Southern Pines United Methodist Church, 175 Midland Rd, Southern Pines, NC 28387.
Memories Timeline
Guestbook
Sign the Guestbook, Light a Candle