Billy H. Williamson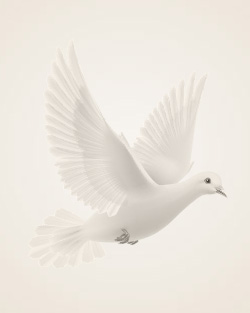 Carthage, NC
Billy H. Williamson, age 91, died Sunday (September 9, 2007) at his residence.
Funeral services will be held at 11:00 A. M. Tuesday at Summer Hill Baptist Church conducted by the Rev. Dr. John Hill. Burial will follow in the church cemetery.
A native of Moore County, he was a retired building contractor.
He is survived by: wife "Molly" Williamson; children; grandchildren; one great-grandchild.
The family will receive friends after the funeral in the Fellowship Hall of Summer Hill Baptist Church.
Memories Timeline
---