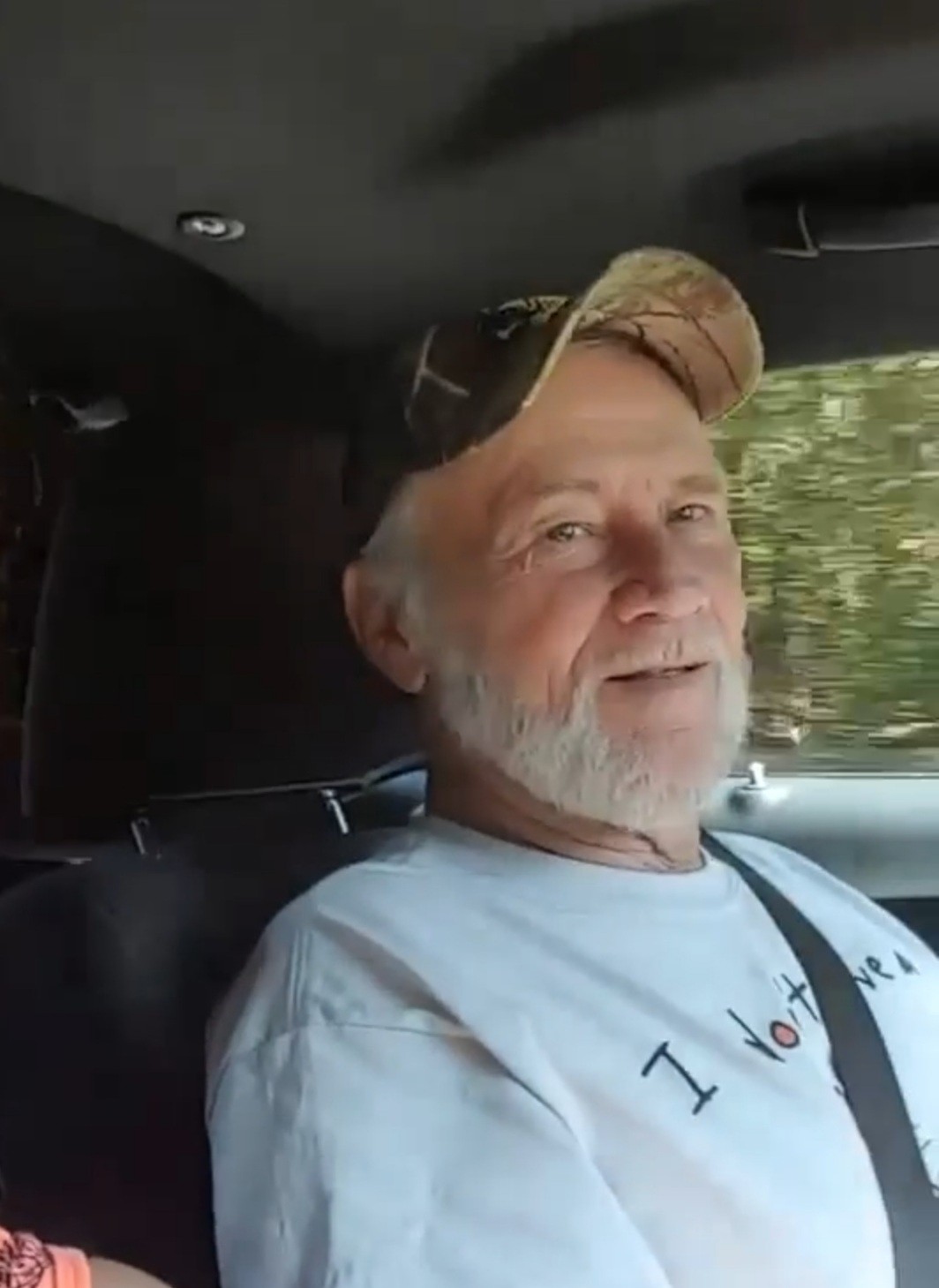 April 14, 1951 ~ October 14, 2021
Billy John Maness, 70, of Robbins,  passed away Thursday, October 14, 2021, after a hard fight with cancer.  
Billy John "BJ" was known by many and loved by everyone. He was the "BEST" when it came to things he loved to do.  He was considered to most as "A Class Act" when it came to carp fishing.  You could always count on him catching a Big Fish.   There were some who would hand him their wallet, cause they would say, "we already know you are going to win the money."  BJ loved to hunt for many years, play rook with his family, play bingo, spend time with his dog BB (age 14) and tell one joke after another.  You were sure to laugh at his wonderful sense of humor.  Billy John was a son of the late Racy and Beulah Kennedy Maness and was preceded in death by brothers: Roy Lee Maness, Lester Maness; sister:  Helen Maness Morgan.  
Billy John leaves behind daughters: Billie Jo Puckett (Dwain), Lela Matthews (Lincoln), Donna Maness, all of South Carolina; 4  grandchildren; 15 great grandchildren;  sisters: Hilda Maness (Gene), Lucy Ritter (Russell); brother: Racy Maness, Jr. (Penny); many nieces, nephews and friends.
Billy John will certainly be missed by everyone, especially his fishing partner, Bob and best friend, Kim.  But he will be so deeply missed by his daughter Billie Jo, who loved him so much and was his caretaker in his last days.  It was a very special time to her.
Graveside Service will be 2:00 PM, Sunday, October 17, 2021 at High Falls Christian Church Cemetery, with Pastor Chris Wilson and Pastor Ben Hurley officiating.  The body will lie in state from 3:00 to 5:00 PM on Saturday, October 16, 2021 at Kennedy Funeral Home.  The family will receive friends following the service in the church fellowship hall and  at other times at the home.
Memorials may be made to: High Falls Christian Church, P O Box 62, High Falls, NC 27259 or FirstHealth Hospice, 150 Applecross Road, Pinehurst, NC..
Kennedy Funeral Home is honored to serve the Maness Family.
Online condolences may be made at www.pinesfunerals.com
Memories Timeline
Guestbook
Sign the Guestbook, Light a Candle