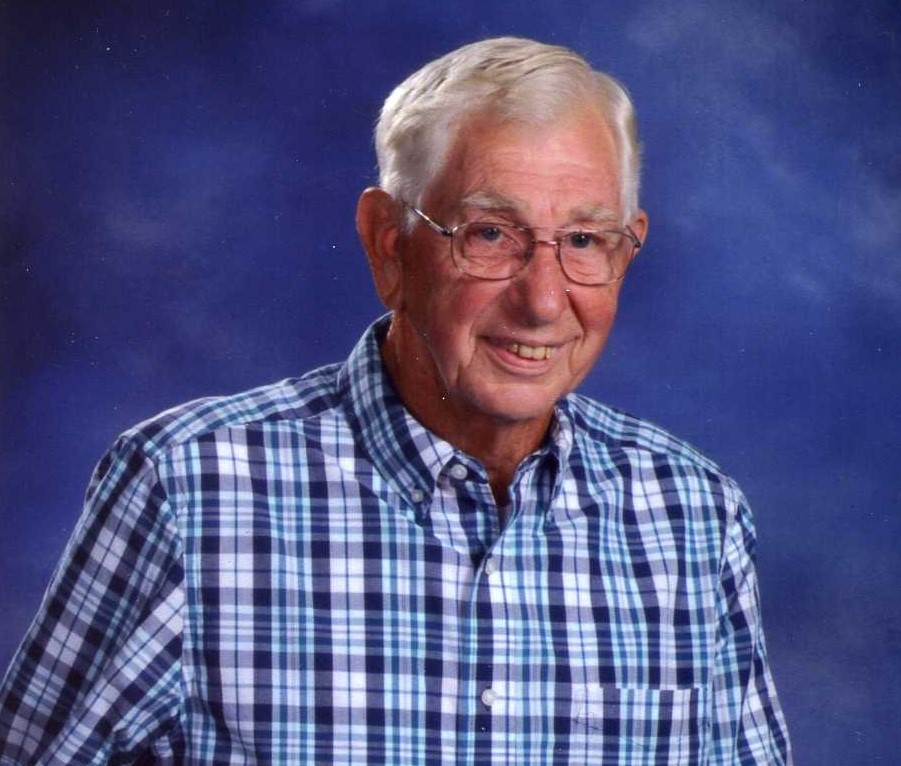 September 1, 1937 ~ February 20, 2021
Charles A. Hussey Jr. 83, passed away Saturday, February 20, 2021 at his home, surrounded by his family.
Charles was a native of Moore County and a graduate of Westmoore High School.  He enjoyed playing basketball and baseball in high school, being voted Most Attractive and Most Athletic.   Charles believed in and enjoyed working, he was a loom fixer in textiles, until his retirement.  He loved being outdoors, farming and caring for his cattle.  Charles liked to quail hunt and raise good hunting dogs.  He also enjoyed deer hunting as well. He also enjoyed trips to Carolina beach and fishing at the coast. Charles was proud of all his children and grandchildren. 
Charles was a son of the late Charles A. and Cora Garner Hussey and was preceded in death by wife of 60 years, Helen Maness Hussey; sisters: Flora H. Williams, Gertrude H. Owens, Myrtie H. Ritter, Eva H. Skeen; brothers: Eldridge, Tracy, Clifford, Alva, Lennie Hussey.  
Charles is survived by sons: Stanley Hussey, Bradley Hussey and wife Rose; daughter: Laura Lea Hussey Hamilton and husband Mark;  grandchildren: Mike Moore, Matthew Hussey, Andrea Hussey, Heather Hussey, Sarah Ann Hamilton, Lydia Hamilton, Rachel Hamilton, Dylan Hunter Hussey, Bella Nevaeh Hussey;  sisters: Edna Coward, Marie Albright, Genevieve Murray; many nieces, nephews and friends.
Graveside service will be 1:00 PM, Wednesday, February 24, 2021  at Smyrna United Methodist Church Cemetery, with the  Reverend David Woodhouse officiating.
The body will lie in state from 5:00 to 7:00 PM, Tuesday, February 23, 2021 at Kennedy Funeral Home.
Kennedy Funeral Home is serving the Hussey family.
Condolences:PinesFunerals.com  
Tribute Video
Memories Timeline
Guestbook
Sign the Guestbook, Light a Candle