Floyd Claborn Hodges Sr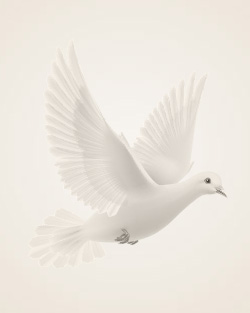 ABERDEEN, N. C. Mr. Floyd Claborn Hodges Sr. age 85 died Tuesday at his residence.
Funeral services will be held at 2:00 P. M. Saturday October 4th in
Powell Funeral Home Chapel with Rev. Eugene Ussery officiating, burial will follow in Pinelawn Memorial Park
Survivors include his wife Gladys Strother King Hodges a son Floyd C. Hodges Jr. of Fayetteville a daughter Panda L. Scarborough of Carthage brother Luther F. Hodges of Whispering Pines three sisters Gray Barrett of Aberdeen, Ruth Lucas of Wilson, and Judy Martin of Raeford
Two step-sons John, and Paul King both of Aberdeen four grandchildren, and seven grear grandchildren.
The family will receive friends from 7 to 9 P. M. Friday at Powell Funeral Home.

Memories Timeline
---