Freddie Laverne Sparks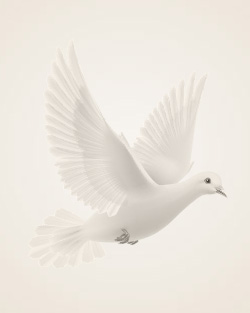 Conway, SC
Freddie Laverne Sparks, age 48 died Thursday (August 3, 2006) in Conway.
No immediate services are planned.
He is a native of Scotland County and was a son of the late Fred and Evalina Watson Sparks.
He is survived by: his companion Brenda Pate; daughter Maria Sparks and son Christopher Sparks both of Myrtle Beach; brothers Earl Sparks of Winston Salem and Ronald Sparks of Carthage; sisters Nyoke Tullock of Lexington, Ruthie Mae Thomas of Olivia, NC, Brenda Sue Bruce of Spies, Corina Blackman of Elizabethtown, NC.
Memories Timeline
---