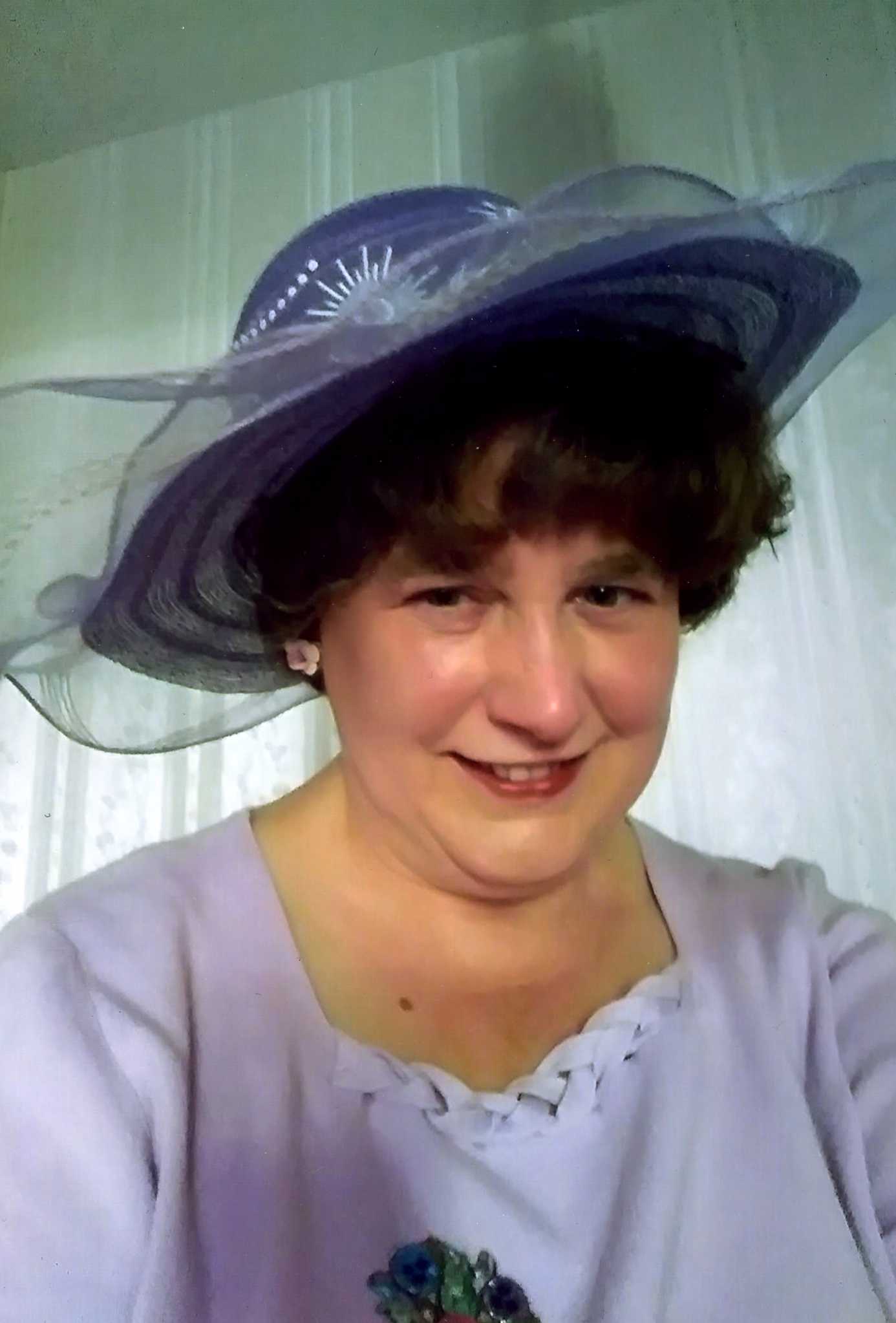 March 21, 1959 ~ October 13, 2021
When someone you love becomes a memory, that memory becomes a treasure.
Glenda Ketron Lyle, 62, of Aberdeen NC passed away peacefully at her home surrounded by family and friends Wednesday, October 13 , 2021.  Glenda loved God and treasured all her family and friends.
Services will be held at Bethesda Presbyterian Church in Aberdeen NC on Saturday, October 16, 2021 at 2:00 pm, officiated by Reverend Paul Ketron, with a visitation prior to the service beginning at 1:00 PM.  
Services will be also held on Sunday, October 17, 2021 at 2:00 pm, at Emmaus United Methodist Church, 2282 Meadors Spur Road, Moneta VA, officiated by Reverend Edward Sheehan and Reverend Paul Ketron. Private burial will be  at Greenwood Cemetery in Bedford VA. The family will receive friends prior to the service beginning at 1:00 PM.
Glenda graduated from Staunton River High School, Central Virginia Community College with an Associate degree in Applied Science and Medical College of Virginia with a Bachelor of Science degree in Medical Records Technology.  Glenda was the Director of Medical Records for Stuart Circle Hospital in Richmond VA, Bristol Memorial Hospital in Bristol TN, and Moore Regional Hospital in Pinehurst NC.  As a Registered Health Information Administrator, she operated her own business, Glenda Lyle Consulting, for 34 years.  She held a national office with the American Health Information Management Association and received many awards of excellence during her career. 
Glenda was a member of Emmaus United Methodist Church in Moneta VA and attended Bethesda Presbyterian Church in Aberdeen NC.  
She was preceded in death by her beloved and cherished husband of 28 years, Alan Thomas Lyle, her parents Dorothy and Nat Ketron and brother-in-law Clayton Watson.  She is survived by her sister, Brenda Watson of Moneta, VA; three brothers, William Ketron of Moneta, VA, James Ketron (Sue), of Roanoke Va, and Paul Ketron (Tammia) of Moneta, VA; her aunt, Lochie Bryan, of Sandy UT; father-in-law, James Lyle of Sevierville TN, sister-in law Valarie Lyle of Bristol TN.  and many nieces, nephews and cousins.  
Memorials may be made to the American Cancer Society or the charity of your choice.
Powell Funeral Home of Southern Pines, NC (PinesFunerals.com) is assisting the local services, and Updike Funeral Home of Bedford VA (updikefuneralhome.com) is handling services in Virginia.  
condolences on line at pinesfunerals.com
Tribute Video
Memories Timeline
Guestbook
Sign the Guestbook, Light a Candle