Harold Hunley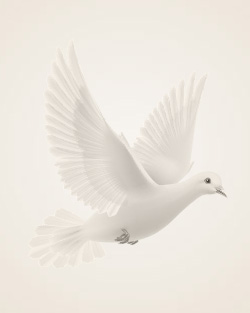 Harold Hunley, 65, died Saturday January 24th, 2010 at his home.
A memorial service will be held on Wednesday (today) at 7:00 p.m in the Chapel at Powell Funeral Home. The family will receive friends following the service.
Born November 19, 1944 in Mathews County he was a son of the late Harold and Louise Webster Hunley.
Mr. Hunley was a US Army Veteran, and during his career he served with the Newport News and Southern Pines Police Departments retiring as Chief of Detectives and later became a Private Investigator.
He is survived by his wife, Susanna Mangum Hunley of Southern Pines, two sons, Ray Hunley of Manassas, VA, and David Hunley of Wakefield, Rhode Island, three step-daughters, Jennifer Graham of Southern Pines, Joella Hardee of Virginia, and Kris Gruzeski of Carthage, one step-son, Gerrit Graham of Laurel Hill, two brothers, Roy Hunley of Deltaville, VA and Tom Hunley of Mathews, VA, three grandchildren, Cyle, Amber and Isaac, and his beloved dog, Skipper.
A graveside service will be held at a later date at Smithers Cemetery in Hudgins, VA.

Memories Timeline
---