Irmgard Anni Wahner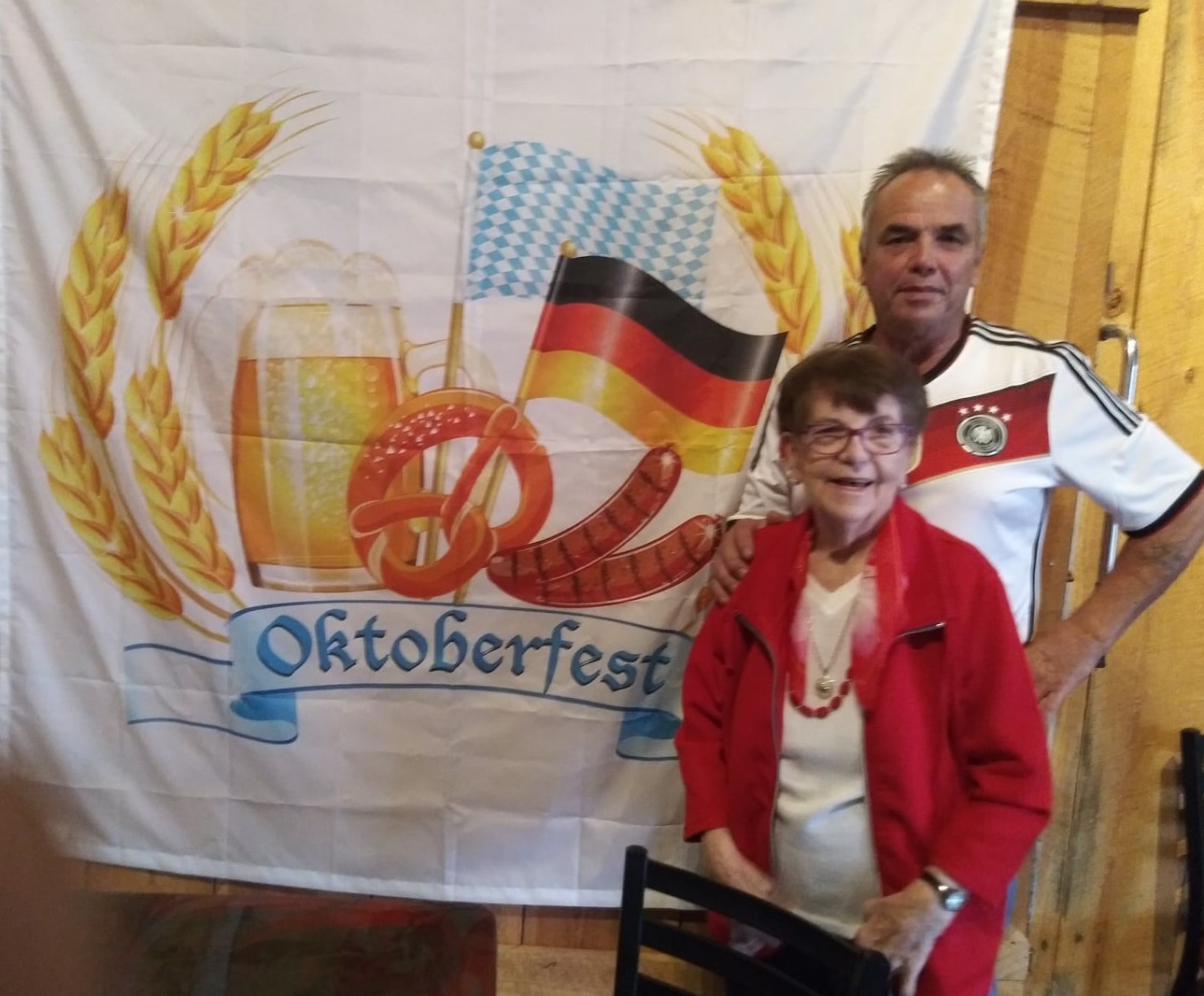 June 18, 1934 ~ October 12, 2022
Irmgard Anni Wahner, 88, formerly of Southern Pines, passed away peacefully October 12, 2022. 
Irmgard was born in Germany, to the late Alexander and Bertha Buck Nau. She persevered through difficult times in Germany, but also enjoyed happy times as well.  She enjoyed baking and was employed for many years in a bakery, where she was loved by the customers. Irmgard immigrated  to the United States in 1975.   She made many friends here and continued her love of baking, cooking and being a part of the life and ministry of Our Savior Lutheran Church.  She also was very talented in weaving beautiful pine needle baskets. She was a true people person and made everyone laugh when nobody expected it. She gave everything…even when she had nothing.
Irmgard is survived by son: Jens Jungemann; sister in law: Karin Nau; friends: Rosanne Verge, Anne Marie Loeser, Bill and Trudy Boehm Blake, Anja Richardson, Bernie and Willi, Giesela and Joan Roy, and many others.
Condolences on line at pinesfunerals.com
Powell Funeral Home is honored to serve the Wahner Family.   
Memories Timeline
---