Joseph Darrell Patterson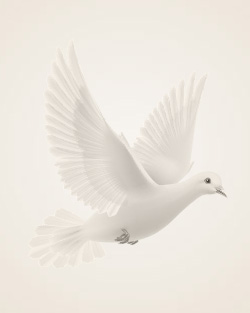 CARTHAGE
Joseph Darrell Patterson, age 75, of 1069 Joel Road died Saturday (April 4, 2009) at his residence.
A native of Moore County, he was a machinist with Arrow International. He is survived by his wife, Charlotte Faye Patterson of Carthage and his son, Richard Claude Patterson of Cornville, Arizona; three grandchildren and six great grandchildren.
The family will receive friends on Wednesday from 5:00 —7:00 pm at Fry and Prickett Funeral Home.

Memories Timeline
---