June Cockman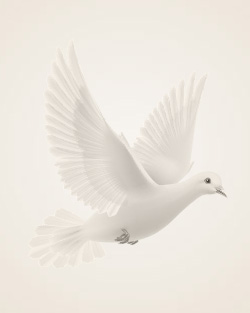 June Cockman, 91, a lifetime resident of Carthage, died Sunday, Oct. 10, 2010.
He was preceded in death by his wife, Etheleen.
He is survived by his daughter, Barbara Wendel and husband, Billy; granddaughters, Beth Smith and husband, Luke, Kelly Horne and husband, Bob; great-grandchildren, Eliana, Henry and Samuel; and many nieces and nephews.
Mr. Cockman owned and operated a mechanical shop in Carthage until his retirement. He leaves behind many lifelong friends and extended family. For almost two years, 'June Bug' has lived in Richmond and had excellent care at the McGuire VA Medical Center by the loving, caring and devoted staff on 1P and many wonderful volunteers.
A graveside service will be held at the Bethlehem Baptist Church in Carthage, on Friday, Oct. 15, at 1 pm where interment will be in the church cemetery alongside his wife, sisters, brothers, mother and father.
Memories Timeline
---