Karen Coe Boutin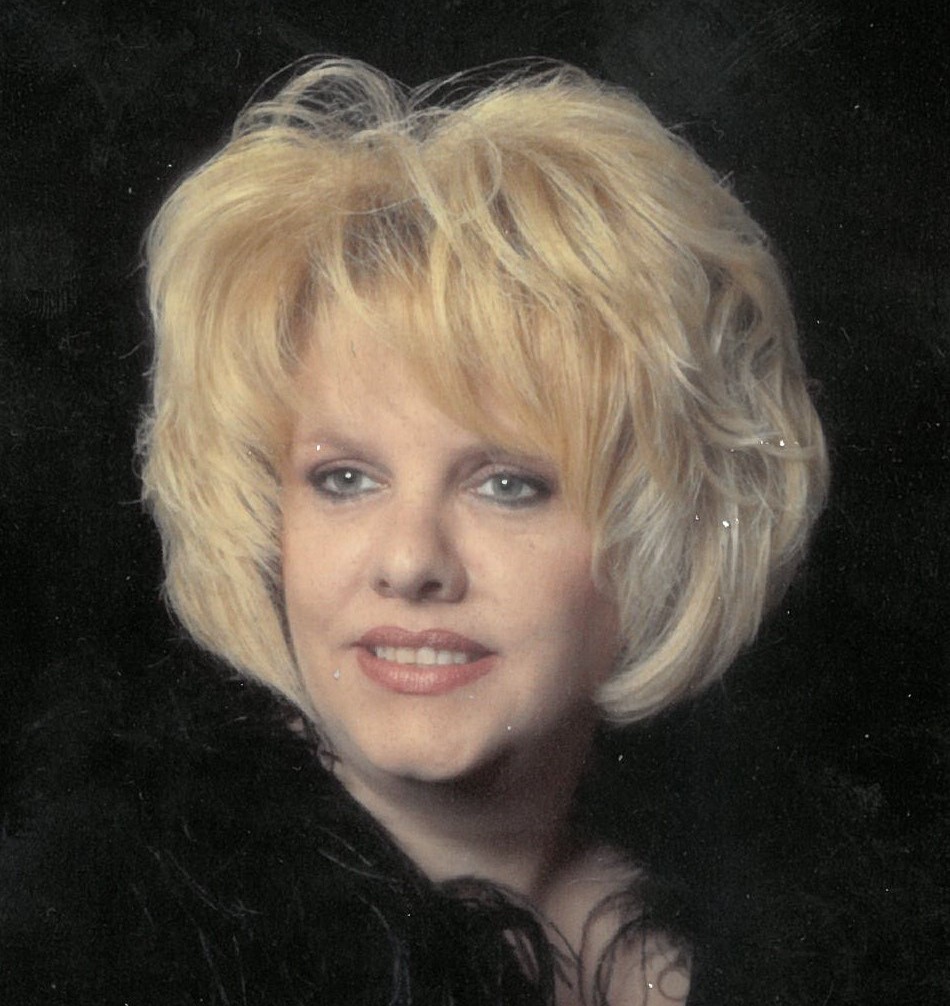 May 21, 1971 ~ April 20, 2023
Karen Coe Boutin, age 51, passed away on April 20, 2023, surrounded by family at the First Health Hospice House.
Karen grew up in Cameron, NC. She attended Cameron Elementary School and Union Pines High School. She was the oldest of 10 cousins on her Father's side and 7 cousins on her Mother's side. 
Karen had a green thumb. She enjoyed getting cuttings of flowers & plants from friends and family. She would take them home and replant them in her back yard where they flourished. She loved Dr. Pepper, chocolate covered cherries and going to the beach. She dearly loved her dog Annabelle, who was with her for over 20 years. 
Karen loved spending time with her children and grandkids. She enjoyed talking and laughing with her aunts and cousins while drinking coffee around the dining room table and sharing memories. Karen had a big heart, and she loved her family with all of it. She was a blessing to her mother and father. Karen will be dearly missed.

Karen is predeceased by her husband, Tony Boutin; grandparents Alec & Ernestine Marsh; grandparents Paul & Doris Coe; uncle Donald Spencer; aunt Mary Lib Stanley; sister, Emily Coe and grandson, Braylon Willett.
She is survived by her daughter, Hannah Willett (Tonie Malloy) of Fayetteville, NC; sons Jonathon Willett (Lierin Lindquist) and Tyler Willett, both of Sanford, NC; parents, Tim and Donna Coe of Seven Lakes, NC; sister Laura Beth Connor (Tony) of Hickory, NC; nephew, Caleb Thomas (Bella Herb) of Princeton, NC; niece, Ava Thomas of Hickory, NC; four grandchildren, Alexis and Kameron Willett and Grayson and Jace Malloy; and a number of aunts, uncles, and cousins.  
Her funeral service will be held on Sunday, April 23, 2023, at 3pm, at Red Branch Baptist Church in Carthage, NC conducted by Michael Stanley. Burial will follow in the church cemetery. Visitation will begin at 2pm prior to service. The family will receive friends at the home following the service.
Memorials may be made to: Red Branch Baptist Church Cemetery Fund, 1748 Old River Road, Carthage, NC 28327.

Fry & Prickett Funeral Home is honored to serve Karen's family.
Online condolences may be sent to www.pinesfunerals.com
Memories Timeline
Guestbook
---