Laszlo Kohari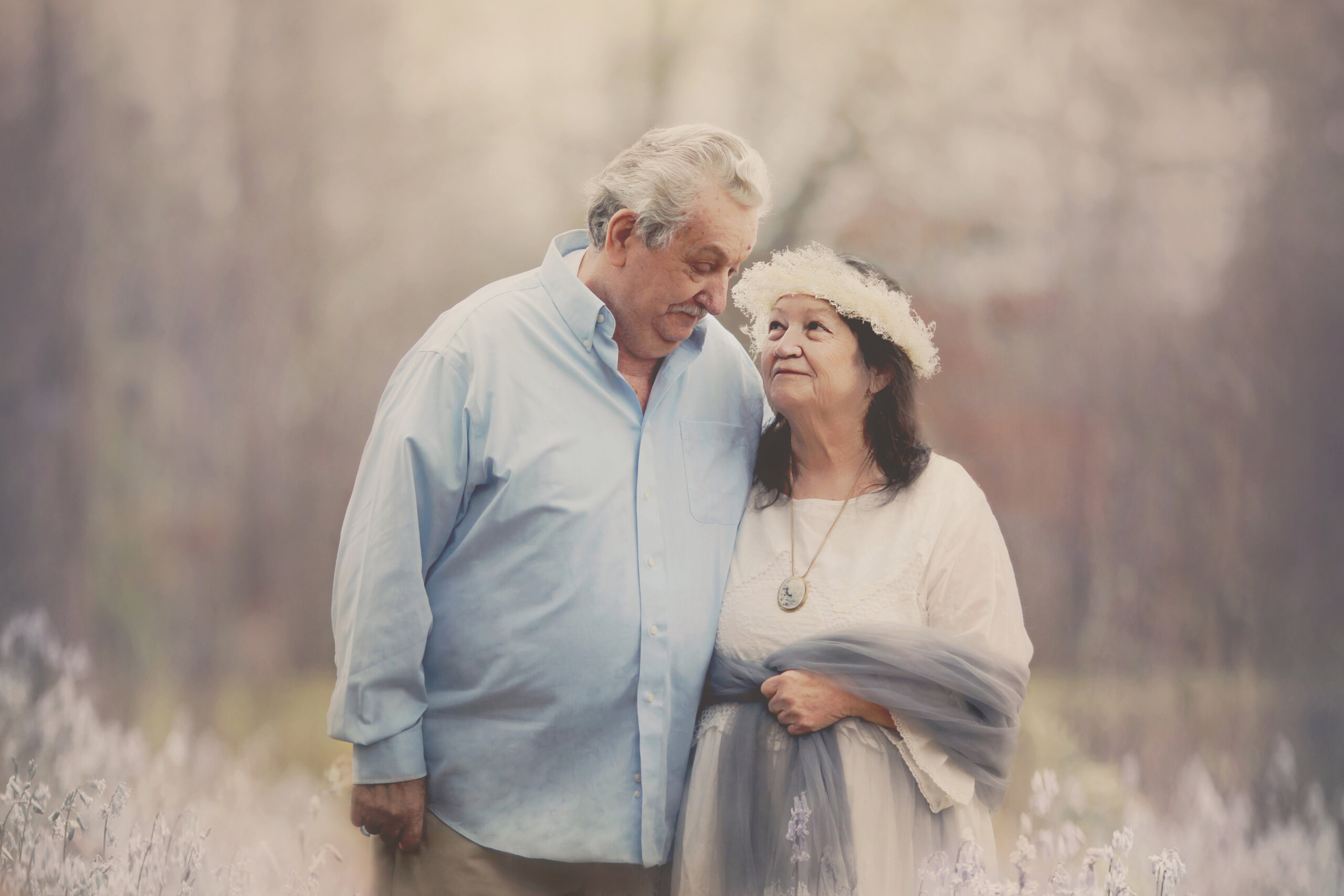 June 2, 1938 ~ September 3, 2022
Laszlo Kohari, age 84, born June 2, 1938 passed away peacefully on September 3, 2022.
Born in Budapest, Hungary, Laszlo was proud to be Hungarian.  He loved to share stories about his culture and his upbringing.  He immigrated to the United States during the 1956 Hungarian Revolution, escaping Communism and the harsh treatment of being placed in a concentration camp with his mother and sisters.  After coming to America he found himself working several trade jobs in New York. With this position he learned a way to gain his citizenship through the military.
Laszlo was a proud Veteran of the United States Army, bravely fighting for our country in the Korean and Vietnam Wars.  He served twenty years as a Paratrooper, with the 82nd Airborne Division, where he retired as a Sergeant First Class.
After retiring from the Army he took his skill as a cook to become an accomplished Pastry Chef in several prestigious hotels, including the Pinehurst Resort and Buena Vista Resort.
While working at Buena Vista Resort in Orlando, Florida, he met his beloved wife, Susan Annette Kohari.  The two worked side by side for many years while falling in love.  They soon started a family and settled in Seagrove, NC, making it their home.
Laszlo enjoyed spending time with his family.  He loved family vacations and making home cooked meals, alongside his wife.  He took delight in chess, poker, football and boxing.  He also loved listening to music from his culture, including gypsy music of Hungary.
Laszlo deeply adored and doted on his daughters:  Maria Kohari Snider, Mary-Alice Ilona Kohari and Katarina Kara Kohari; he greatly cherished his grandchildren: David Brian Cox  "Grandson" and Veronica Ann Cox "Babygirl", always supporting and encouraging all of their dreams and endeavors.  Of all of his accomplishments, being "PawPaw" was by far his greatest and most favorite role.
Laszlo is a prime example of perseverance and bravery.  His kind spirit leaves a legacy that will live on the hearts of all that he touched.
"To live in the hearts we leave behind is not to die"
"Vegtelenul szeretlek apa"
Any memorials please address to: 471 Emma Lane, Robbins, NC 27325

Memories Timeline
Guestbook
---