Lee Paul Pisarski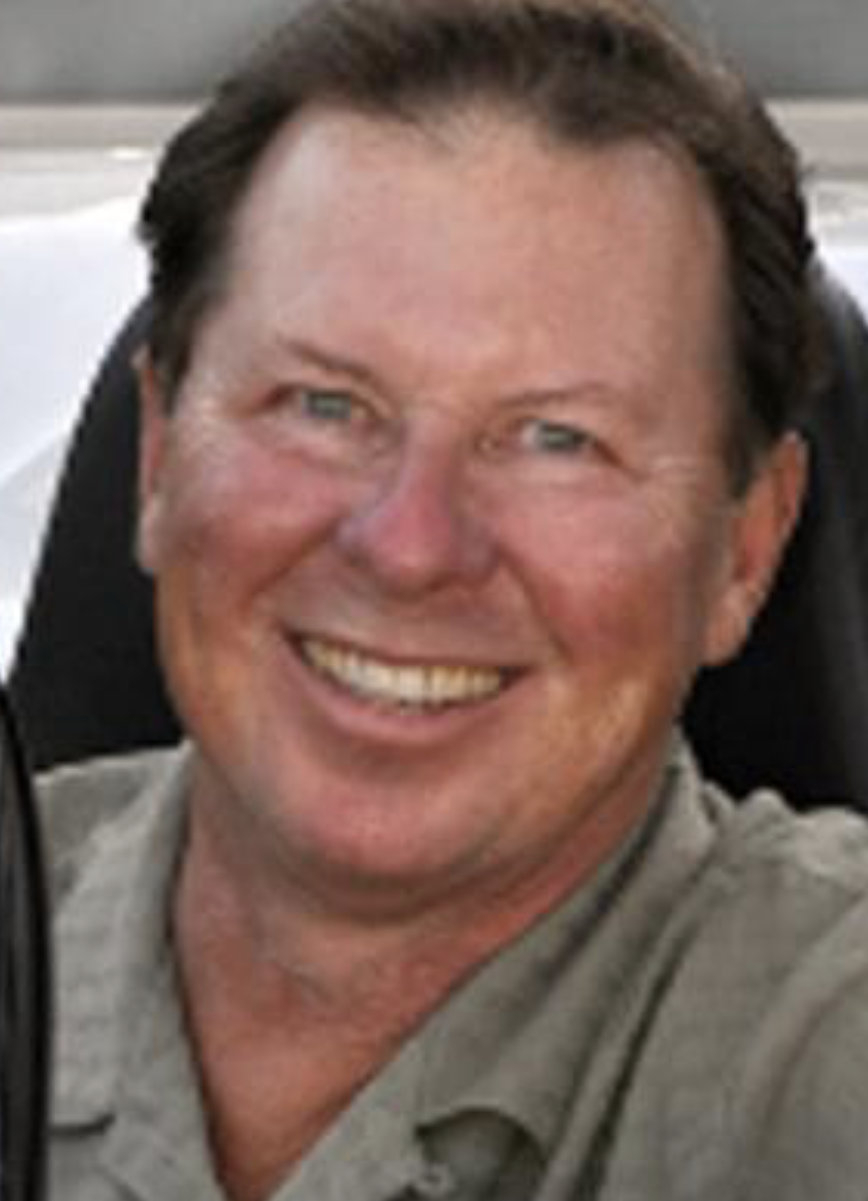 April 30, 1954 ~ April 8, 2023
Lee Paul Pisarski, 68, passed away on April 8, 2023, at UNC Chapel Hill Medical Center, with a couple of close friends and the love of his life, Bonnie, at his side.
Lee met Bonnie playing in an Advertising Softball League soon after he moved from Michigan to California.  They have been married for 37 years.  Lee was a creative spirit, fun-loving friend and partner.
He appreciated his Pinehurst friends, loved his golfing buddies and enjoyed playing in many golf groups: MGA, Ham & Eggs, Dirty Dozen and Sunday Couples.  He was an avid golfer, a Porsche connoisseur, and handyman who could build or repair anything with his extensive  collection of tools.
An affectionate nod to "Lee-isms" that family and friends will recognize with a smile and a laugh: "So Bon",  "Atta-Girl", "better to be lucky than good!", "D.Q.'em Lee!", and the infamous, infused with infectious humor, "Dawghouse Lee!"
Lee will be dearly missed by so many, from the east to the west.  May the memories and stories of Lee bring much laughter to the hearts of those who were lucky to have known him.
Lee is survived by his wife, his mother, his younger brother and sister and their families.
In lieu of flowers, Lee's family asks you to consider making a contribution to your favorite charity in his memory.
Fry & Prickett Funeral Home is honored to care for the Pisarski family.
Online condolences may be left at www.pinesfunerals.com
Memories Timeline
Guestbook
---