Margaret Moore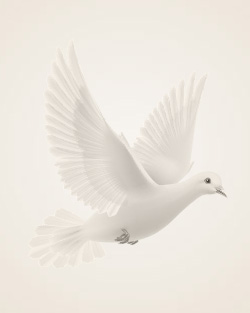 GOUVERNEUR, NEW YORK
Margaret L. Moore, 80, passed away Wednesday, April 7, 2010, at her home.
Margaret was born in Ellerbe, NC on January 22, 1930, the daughter of Lenzie and Martha Davis Lefler.
Margaret graduated from high school in North Carolina, worked many years for the Quality Mills Company and St. Joseph
of the Pines Nursing Home in North Caroilna. She moved to the Gouverneur area in 2002 to be near her daughter. Margaret
enjoyed flowers, gardening, reading, sewing, baking and donating time to the Food Pantry of the Christian Life Fellowship in
Gouverneur.
She married Burt Moore on August 1, 1986 and he passed away November 28, 1998. Margaret is survived by a son, Kenny and Jean Boyte
of North Carolina, a daughter Lynn and Grant Gould III of Gouverneur, NY, two brothers Crawford Lefler of Rockingham, NC, Dwight Lefler of Maryland,
several grandchildren, great grandchildren, nieces and nephews. She is predeceased by her husband, a son Michael James Boyte and a brother,
James Lefler.
A memorial service was held on Saturday, April 10th at 4:00 PM at the Green Funeral Home, Gouverneur with Rev. Robert Laveol pastor of the Christian
Life Fellowship, Gouverneur officiating. Memorial donations may be made to the Leukemia Society.

Memories Timeline
---