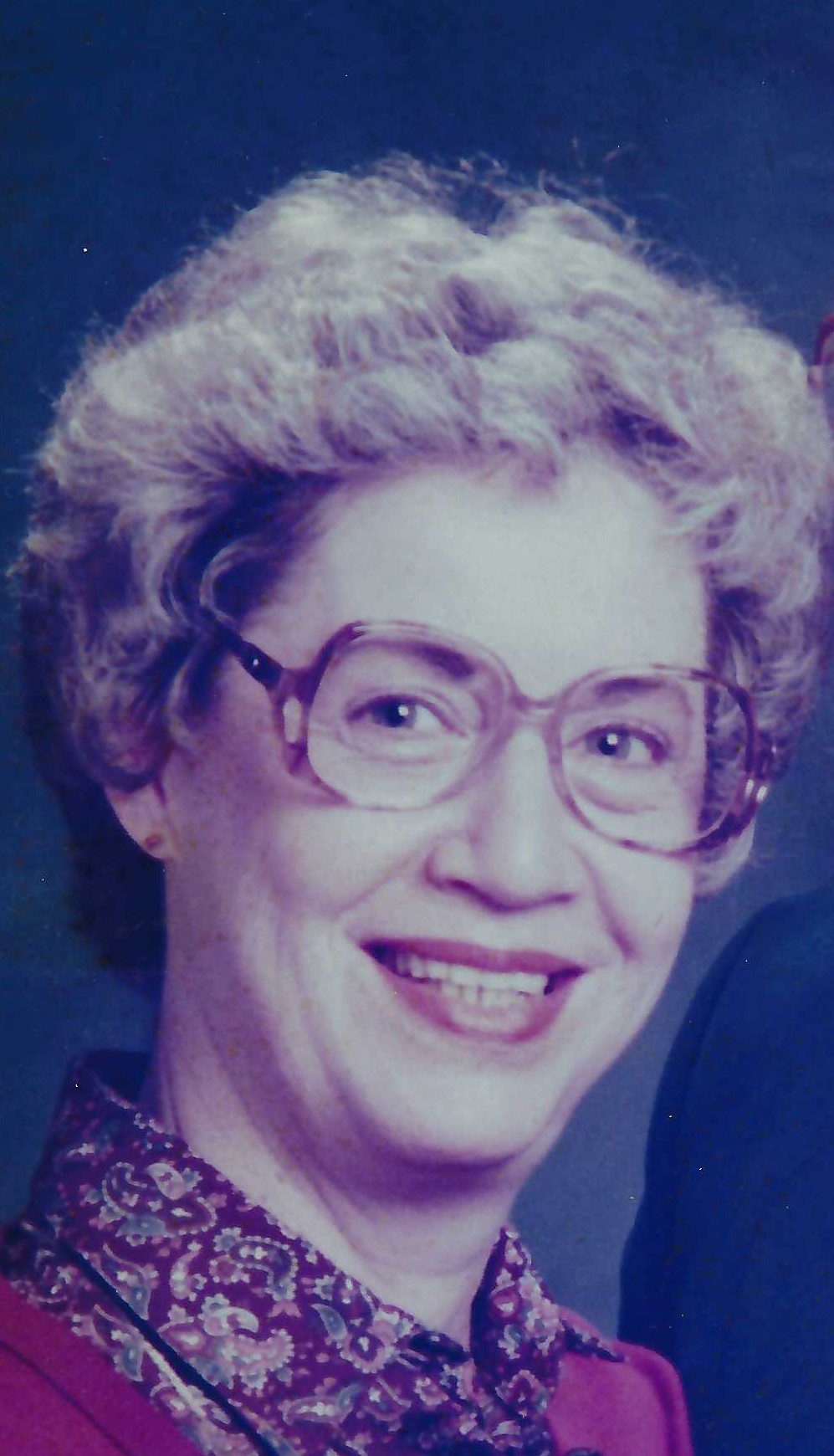 October 2, 1932 ~ October 15, 2021
Marlene Mae Banker, 89, passed away Friday, October 15, 2021 at her home in Southern Pines, NC. 
Born on October 2, 1932, in Kiel, Wisconsin, she was a devoted daughter of the late Gerald Norman and Irene Prahl Norman. 
Marlene worked as a Medical Assistant in an OB/GYN office immediately after her graduation from secretarial school until she retired in her early 60's. Throughout her years she cherished close connections with her family members and her many dear friends. She forever had the spirit of an optimist and a love for life. In her lifetime, Marlene was a faithful caretaker for her mother, her husbands and her mother-in law, Mrs. Banker, who was cared for at home until the age of 103. A former resident of Elm Grove, WI, Marlene moved to Pinehurst in 2000, where she and her husband had many happy years as members of the Pinehurst Country Club. She devoted many hours to knitting  baby caps for newborns and lap robes for hospital patients. She enjoyed ballroom dancing, golf, craft projects, the Green Bay Packers and, most recently, Wine and Design painting.
In addition to her parents, Marlene was preceded in death by her first husband, Donald Zeally, and her second husband, Donald Elmer Banker. 
She is survived by her sister, Verdell Pierce; nephews, Douglas Pierce and Stuart Pierce; stepdaughter, Gail Vanark and her husband, William Vanark Jr; stepdaughter Susan Zdeblick and her husband, Theodore Zdeblick; 5 grandchildren and 5 great grandsons. 
Heartfelt thanks go to the angels at Bright Horizons, Griswold Home Care, First Health Palliative Care and  Marlene's many dear friends. Your remarkable caring and extraordinary friendships meant the world to Marlene. 
In lieu of flowers, memorials may be made to First Health Palliative Care, 150 Applecross Road, Pinehurst, NC 28374.
The family will host a private service at a later date.
Online condolences may be offered at www.PinesFunerals.com. 
Powell Funeral Home is assisting the Banker family. 
Charities
The family greatly appreciates donations made to these charities in Marlene Mae Banker's name.
FirstHealth Hospice Foundation
150 Applecross Road
Pinehurst, NC
910.715.6000

Memories Timeline
Sign the Guestbook, Light a Candle