Martha J. Gallagher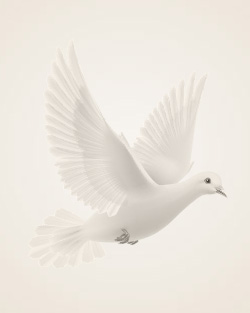 Martha Jane Gallagher, 107, died Wednesday April 14, 2010 at her home in Aberdeen, NC.
A graveside service will be held at a later date at Wooster Cemetery in Danbury, CT with Father Krezinski of St. James Episcopal Church officiating.
Born September 2nd, 1902 in Yorktown Heights, NY she was a daughter of the late John and Elizabeth Hartwell Gallagher and was preceded in death by her sister. Dora, her Brothers, Robert William and John.
Martha retired from Lee and Stetson Hat Company and Barden Corporation, was active with St. James Episcopal Church in Danbury, Trinity Episcopal Church in Vero Beach, FL, and Emmanuel Episcopal Church in Southern Pines and was an avid seamstress and took great pride in her dresses for the Mission Children.
She is survived by her nieces and nephews, Owen Gallagher and wife Charlotte of Aberdeen, William Gallagher and wife Joan, Barbara Stoodley, and Sharon and Jack Schiby, and many great nieces and great nephews.

Memories Timeline
---