Maverick Tate Decker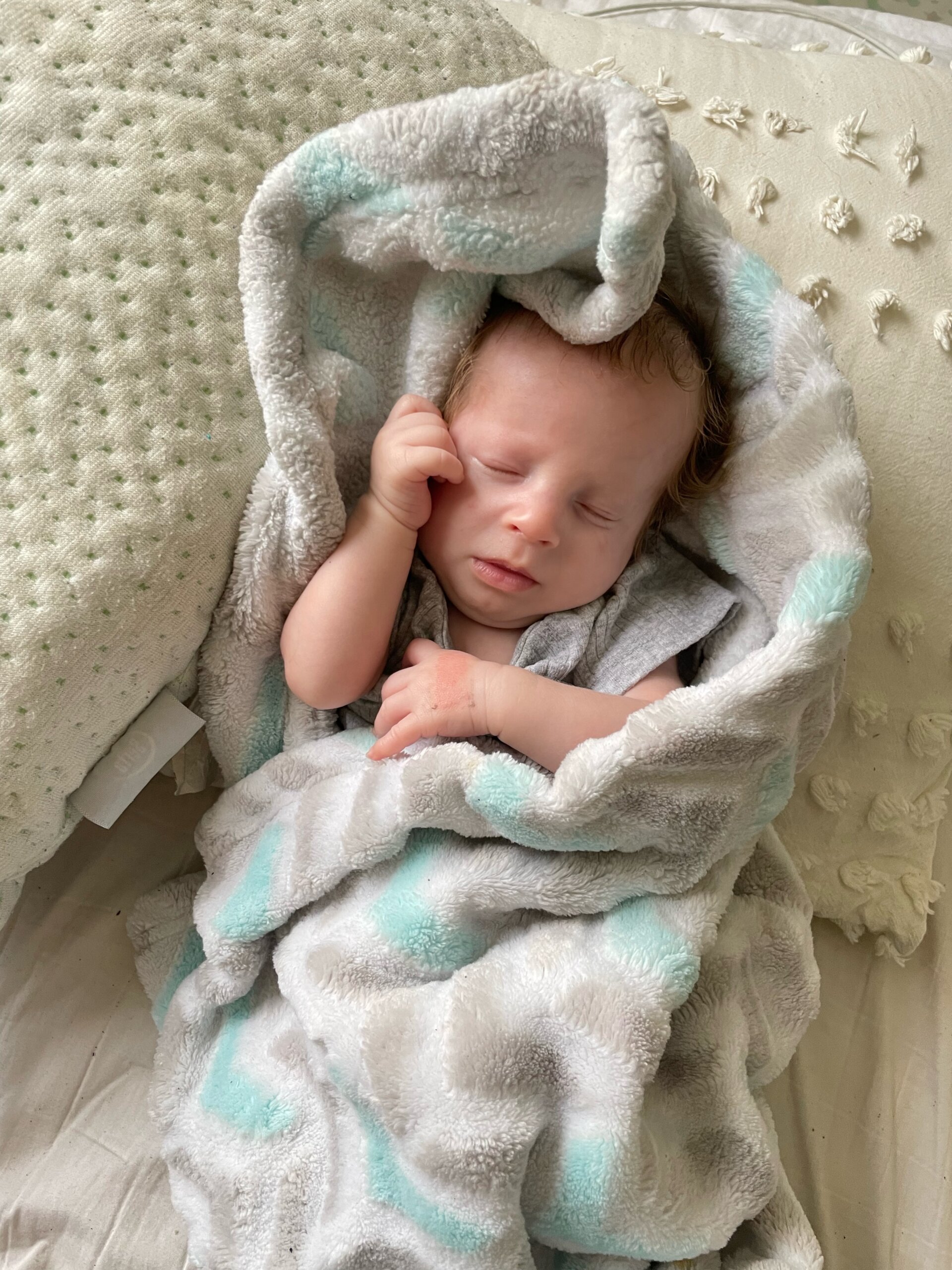 July 7, 2022 ~ September 22, 2022
Maverick Tate Decker
July 7, 2022 – September 22, 2022
Maverick Tate Decker was welcomed into the world on July 7th, 2022, by his parents, Kasha Brock and Brian Decker Jr., and big brother Nolan.
Maverick was born at UNC due to high risk complications while in utero, and stayed in the NICU Unit to receive high quality treatment. At one week of life, Maverick had an operation on his duodenum due to annular pancreas resulting in duodenal atresia. Maverick was not allowed to eat until 2 weeks of life and was receiving all nutrition through IV to sustain him. Maverick, unlike most duodenal atresia patients, recovered rapidly and was able to come home quickly to his mother and father.
Maverick was only 11 weeks old when he passed but he was his parents' entire world. Maverick was strong, resilient, and a blessing above all. He enjoyed spending time with his mother, older brother, and father. Maverick loved to smile, snuggle, be swaddled, loved on, sung to, and spoken to. He was the most perfect, easy, smiliest baby a person could ever meet. Maverick was a pure joy and will surely be missed.
Fry & Prickett Funeral Home is honored to care for baby Maverick's family.
Online condolences may be left at www.pinesfunerals.com
Memories Timeline
Guestbook
---