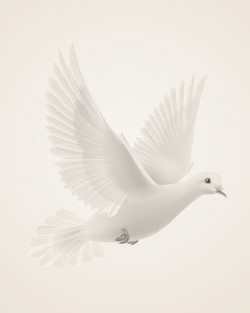 December 10, 1919 ~ February 21, 2016
Melvin Oscar Johnson, 96, of Whispering Pines, N.C., passed away February 21, 2016, at FirstHealth of the Carolinas in Pinehurst N.C.
A memorial is planned at Our Saviour Lutheran Church, Southern Pines, April 2, at 11 a.m. , officiated by the Reverend Todd Rauscher with inurnment at Mount Hope Cemetery following the service.
Remembered for his quiet strength, Mel believed in strong foundations, whether it was in the numerous homes he built in the Southern Pines area as a contractor, his beloved church, Our Saviour Lutheran, the community and most importantly his family. He was the bedrock of his loving family.
Mel,  a native of Cherokee Iowa, was part of the Greatest Generation, proudly serving on the USS Bottineau, an attack transport, with the U.S. Navy in the Pacific during World War II.
After moving to Moore County, Mel and his wife, Betty, were among a small but dedicated group that helped start Our Saviour Lutheran Church in November 1962. Mel and Betty and their two young children were among the charter members. Mel served his church in numerous capacities including being a member of the congregation council, building committee and as an usher.
Mel served as a volunteer fireman with the Southern Pines Fire Department for 25 years. He was a life member of the Southern Pines Elks Lodge.
Mel is predeceased by his parents, Oscar and Thora Johnson; son Melvin Miller Johnson; and wife of 52 years Betty Miller Johnson. He leaves behind to cherish his memory daughters Nancy Johnson Blasingame (Lee) of Whispering Pines N.C., Martha Ruth Camp Radcliffe (Charles) of Whispering Pines N.C.; daughter in law Nancy O'Callahan Johnson of Southern Pines N.C., Sisters, Lucille Howard, Southern Pines and Ethel Kunze, (Melton) Austin Texas; and a brother, Delbert Johnson, (Norma), Storm Lake Iowa; six grandchildren, Benjamin Warren Wicks (Leslie) of Richmond Hill Ga., Elizabeth Burrows (Todd) of Leesburg Va., Ashley Merrill (Searing) of Tampa Fla., Claire Ripley (Todd) of Greenville S.C., Elizabeth Scheipers (Matt) of Charlotte N.C., and Katie Johnson of Southern Pines N.C. and seven great grandchildren.
Memorials may be made to the Melvin "Skeeter" Miller Johnson Scholarship Fund, Our Saviour Lutheran Church, 1517 Luther Way, Southern Pines N.C. 28387.
Powell Funeral Home and Crematory of Southern Pines is assisting the family.
Online condolences at: PinesFunerals.com
Memories Timeline
Photo Gallery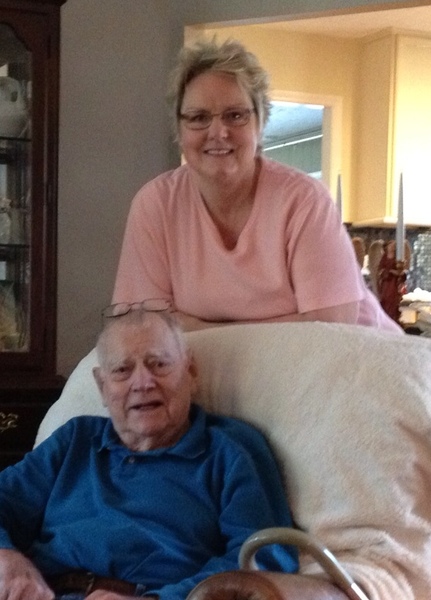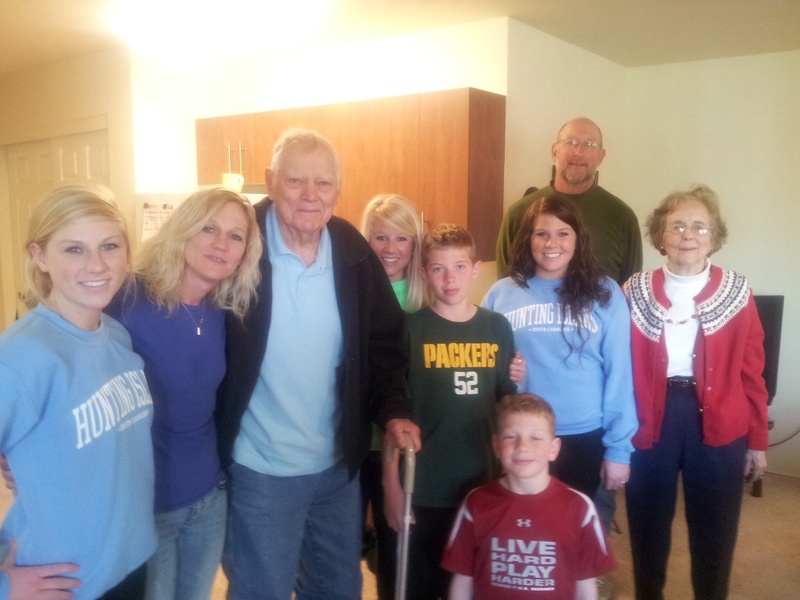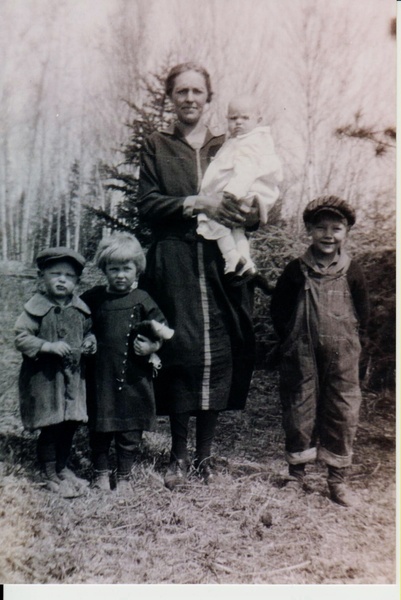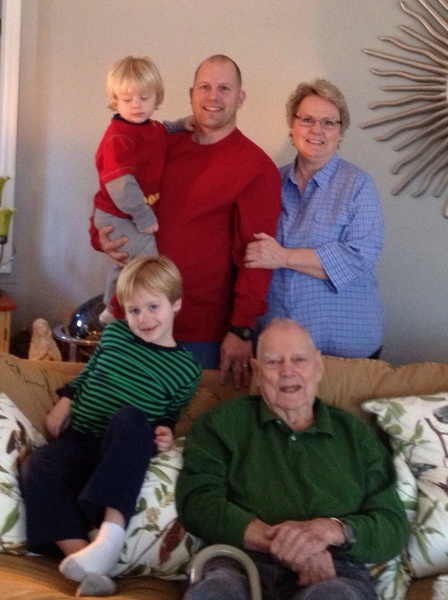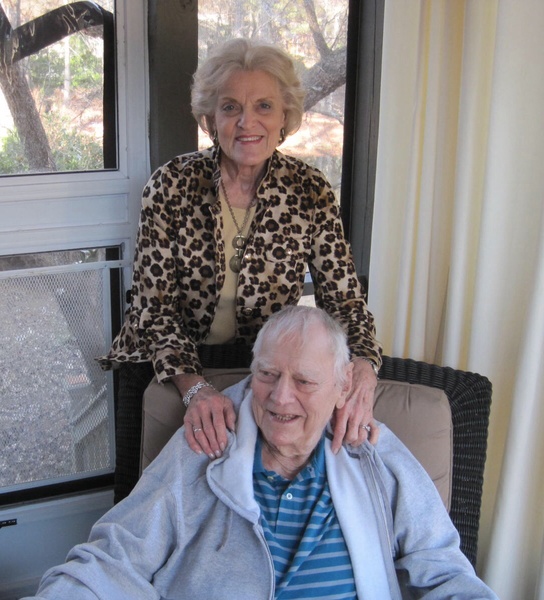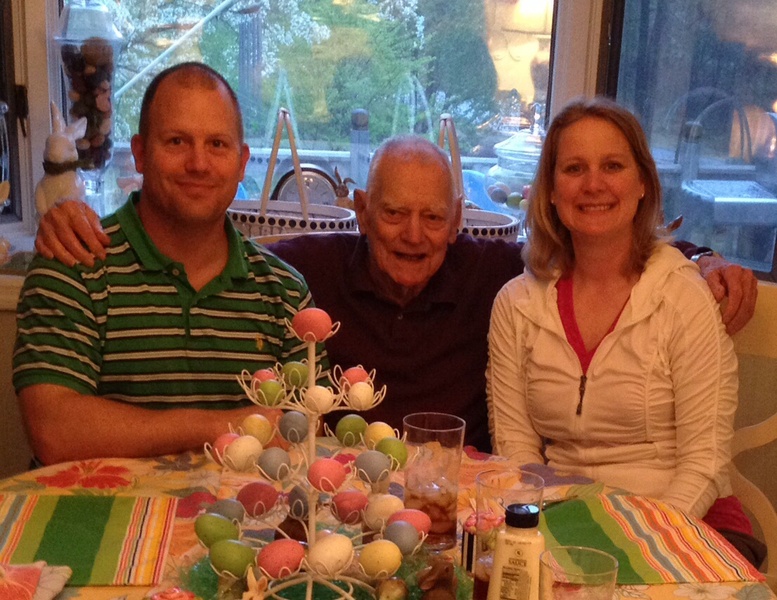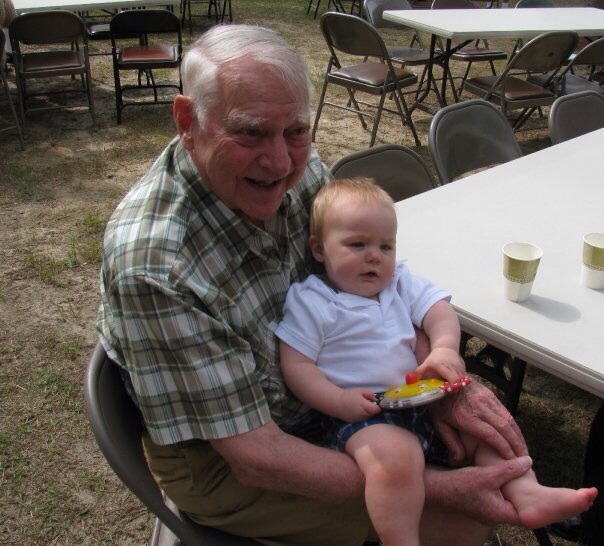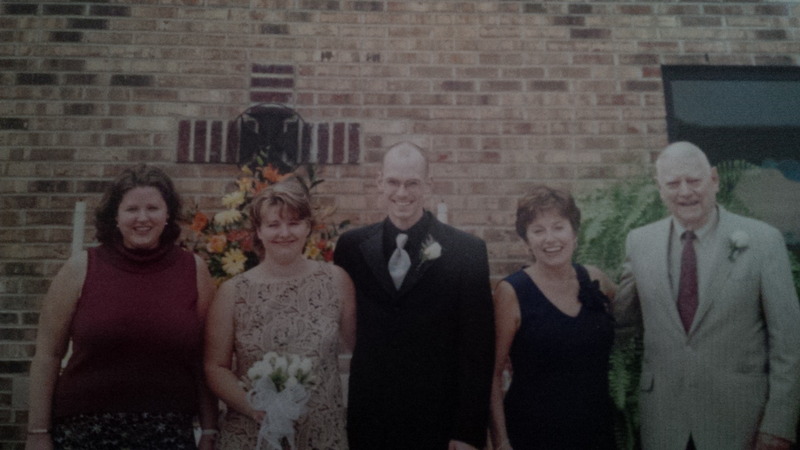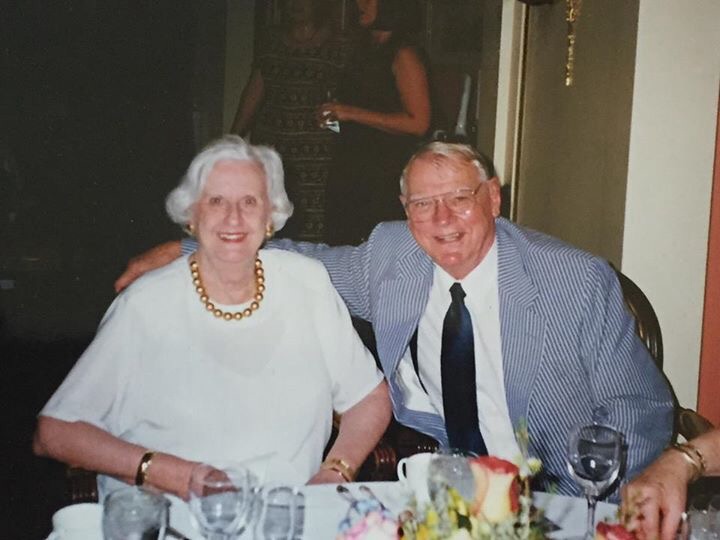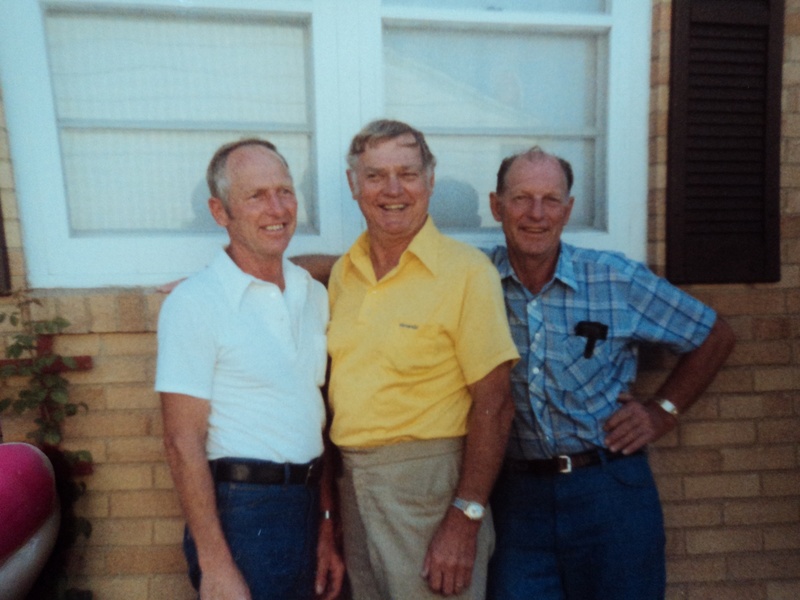 Guestbook
Sign the Guestbook, Light a Candle