Nancy Blasingame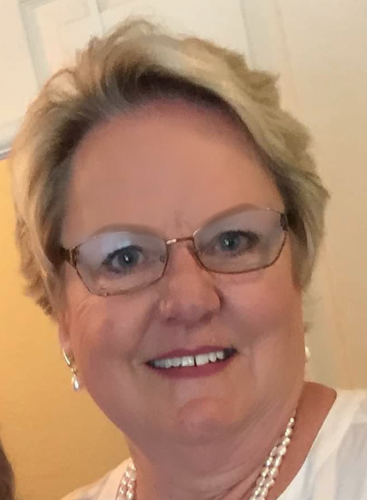 December 18, 1951 ~ May 30, 2022
Nancy Johnson Blasingame, 70, of Southern Pines, passed away Monday, May 30, 2022.
She was born December 18, 1951, in Newnan, Ga., to Melvin O. Johnson and Betty Miller Johnson. Nancy attended school in Southern Pines and graduated from Pinecrest High School in the inaugural class of 1969-1970.
Primarily a resident of Southern Pines for most of her life, Nancy attended Sandhills Community College and completed a number of certification courses at Duke University. She was an administrator for the United Way of Moore County and director of marketing and public relations with St. Joseph of the Pines.
Following retirement she enjoyed traveling the country with her husband, Lee, and their two dogs. She loved exploring and discovering the natural beauty of our country and its national parks. She graciously shared her adventures through a new found hobby of photography and hosted many friends and family along the way. The true epitome of southern hospitality, she made fast friends wherever her travels took her. Nancy's life was shaped by her deep faith and profound love of family. She had an unwavering sense of patriotic pride and enthusiastically supported the military service of her father, husband, son and daughter.
Nancy is survived by her faithful husband, Lee Blasingame; son, Benjamin Warren Wicks III (Leslie), of Ellerslie, Ga.; daughter, Elizabeth Wicks Burrows (Todd), of Leesburg, Va.; three grandchildren, Ainsley Charlotte Burrows, Benjamin Warren Wicks IV and William Thomas Wicks; a sister, Martha Ruth Camp Radcliffe (Charles), of Southern Pines; as well as many friends and family who will miss her presence dearly.
In addition to her parents, Nancy was predeceased by her beloved brother, Melvin "Skeeter" Miller Johnson.
Nancy loved and treasured her family with all of her heart.
A private burial service will be held at a later date.
Memories Timeline
---