Nancy J. Shibla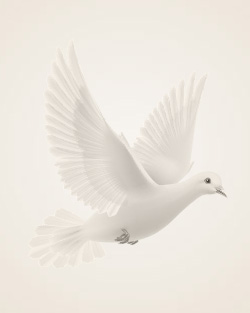 April 14, 1920 ~ September 13, 2010
Nancy Engle Shibla, 90, died Monday, Sept. 13, 2010, at her daughter's country home in Southern Pines. She was a devoted wife and mother, and in later years was a retired real estate broker.
Mrs. Shibla was born April 14, 1920, in Newark, N.J., and moved to Pinehurst in 1978 with her husband, James Shibla. Their love of golf brought them to this area. She graduated from Miss Beard's Boarding School, in New Jersey, in 1938, and attended Hood College. In 1940 she was married to William L. Engle, who died in 1968. She married James Shibla in 1977, who died in 1988.
She is survived by her daughter, Nancy J. Dougherty, of Southern Pines; sons, William L. Engle II, of Florida, and George F. Engle, of Florida; one grandson; and one great-granddaughter.
Mrs. Shibla was a member of The Village Chapel for more than 30 years and served as a volunteer member of both the Circle of Friends and Scroll Society of the Foundation of FirstHealth. She also served on the board of trustees.
A private graveside service for family members will be held by Dr Larry Ellis of The Village Chapel Friday, Sept. 17. In lieu of flowers, contributions may be made in her memory to FirstHealth Hospice.

Memories Timeline
---