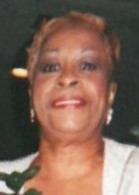 December 1, 1930 ~ July 13, 2019
Mrs. Norma Rose McClanahan-Redman was born December 1, 1930 in Des Moines, Iowa to the late Paul McClanahan and the late Edwina Virginia Woodard-McClanahan Boone.  Norma and her mother relocated to Indianapolis, Indiana when she was three years old and grew up in this city.  She attended the Public School system in Marion County and graduated from Crispus Attucks High School.  She was baptized at the Greater Gethsemane Baptist Church where she was a faithful and dedicated member.  She taught Sunday School, Baptist Training Union (BTU) and was a Nurse's Aide.  She completed a Certification in Accounting at the Ivy Technical Institution in Indianapolis.  She worked as a valued employee at Indiana National Bank in Accounting for 20 years until she retired in 1986. While there working in several capacities; Department Supervisor, Commercial Note Teller, Senior Payroll Clerk and Credit Investigator.
Norma married Ralph William Redman in December 22, 1950 and they were blessed to have one child Rodney William Redman.  They later divorced and Norma was blessed again with a second son, Oley Trent Redman.   She was extremely proud of both boys who have married and have families of their own.  Norma was extremely active in the community.  She modeled shoes for the Strauss Company and was an active thespian, involved in the local Theatrical Group.  Her hobbies included a love and an incredible talent as an artist.  In addition, she was an accomplished seamstress with aspirations of becoming a designer.
After her retirement in 1986, she relocated to Westwood, California and worked for several law firms in Century City.  She served as Co-Precinct Officer for the local Democratic Party.  She developed a small group of associates with whom she has remained in contact for the remainder of her life.  She moved to several other localities in California before she relocated across country to Greensboro, N.C., Bogalusa, LA with her son Oley and later to Carthage, N.C. to be near her son, Rodney.
She departed this life on Saturday July 13, 2019 at the age of 88.  She was preceded in death by her mother, Edwina Virginia Woodard-McClanahan Boone, her Step-father, Garland Boone, Sr., her ex-husband, Ralph William Redman. She leaves to celebrate her life her oldest son Rodney William Redman (Phyllis Foxx Redman); her younger son Oley Trent Redman (Cynthia Davis Redman), seven grandchildren: Danielle Foxx, Oley Redman, Paul Redman, Rodney Davis, Rodneshea Davis, Bruce Davis, Lexus Taplin ( Redman); one brother, Garland Boone, Jr.; two sisters, Vivienne Tereva Kay Boone-Hall Thomas; Dr Carol Yvonne Boone Smith (Charles Kenneth Smith); six great grandchildren and a host of cousins including Myra J. Phillips and Maxine S. Buford, nieces and nephews.
Tribute Video
Memories Timeline
Photo Gallery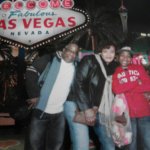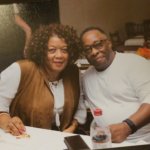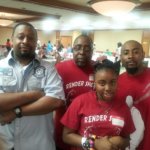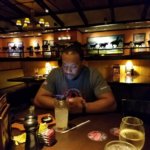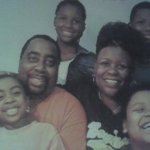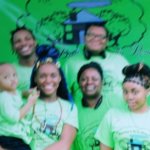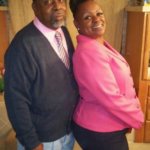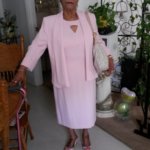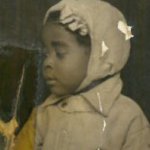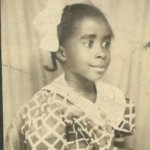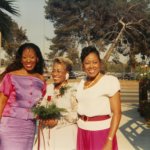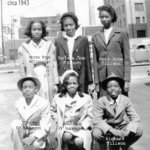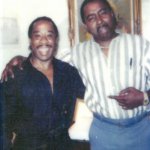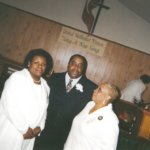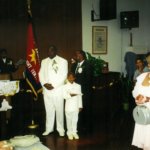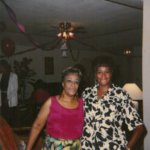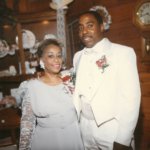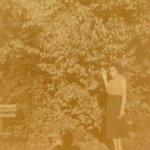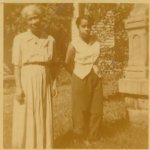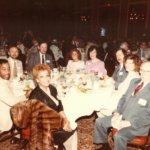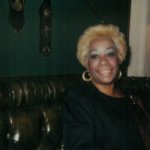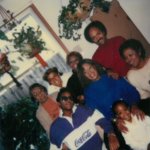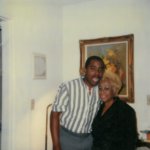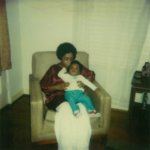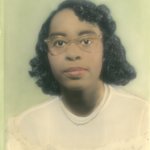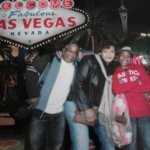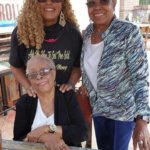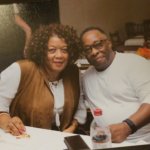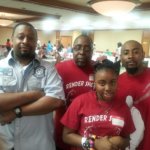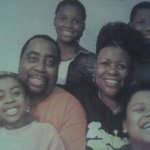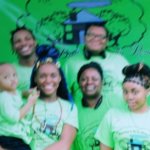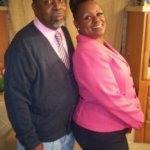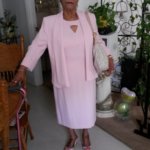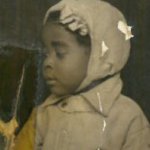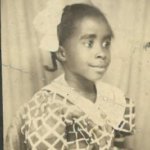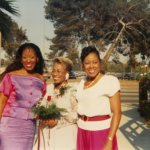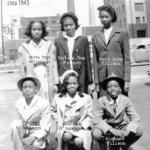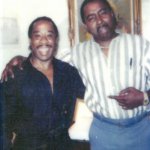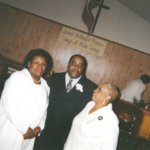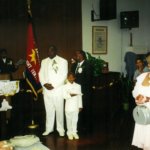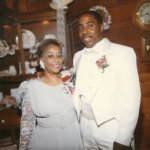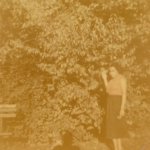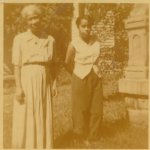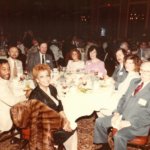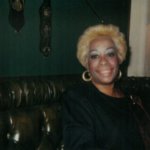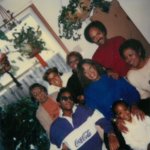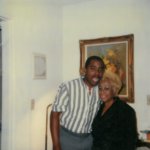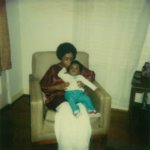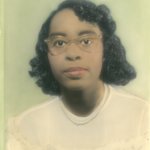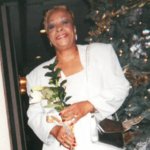 Guestbook
Sign the Guestbook, Light a Candle