Paul Muse Burns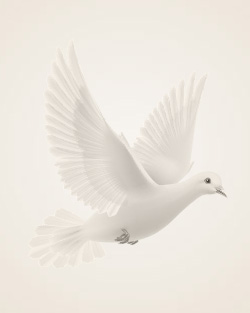 Paul M. Burns
Paul Muse Burns, 95, of Great Falls, S.C., died Monday, Feb. 4, 2008, at C.M. Tucker Nursing Center, Columbia, S.C.
A memorial service will be held at 2 p.m. Saturday, Feb. 9, at Mount Zion Baptist Church in Great Falls, with the Rev. Grover Johnson and the Rev. Charles Wilson officiating.
Interment will be at 3 p.m. Sunday, Feb. 10, at Cross Hill Cemetery, Carthage, with the Rev. Vern Womack and the Rev. Chuck Plowman officiating.
Mr. Burns was born Oct. 13, 1912, in Carthage, a son of the late Robert Lee Burns and Emma Lee Muse Burns. He was a graduate of Carthage High School and the Southwest Photo Arts Institute. He was a veteran of the U.S. Army during World War II, and was formerly employed as a retail photo finisher. He was a member of Mount Zion Baptist Church.
He is survived by his wife, Martha Lanterman Burns; five sons, Paul McNeil Burns, of Vass, Thomas Lee Burns, of Thurmond, Charles Walter Burns, of Winnsboro, S.C., Lyle Jaye Burns, of Winnsboro, and Kyle Raye Burns, of Lexington; nine grandchildren; two stepgrandchildren; two great-grandchildren; and a sister, Emma Muse Womack, of Carthage.
Dantzler-Baker Funeral Home, Great Falls, and Fry and Prickett Funeral Home, Carthage, are assisting the family.

Memories Timeline
---