Robert E. Moore Sr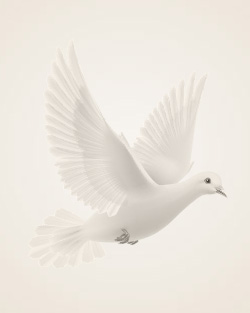 Robert E. Moore Sr., 83, of Spartanburg, SC died Sunday, November 8, 2009 at Spartanburg Regional Hospice House.
A funeral service will be held 2:30 PM Wednesday at Bethlehem Baptist Church, with Dr. Zeb Moss officiating. Burial will follow in the church cemetery, and the family will receive friends after the service.
Mr. Moore was born March 16, 1926 in Moore County, a son of the late George Turner and Minnie Brower Moore. He served as an aviation mechanic in the US Navy during World War II. He worked in textiles and retired from Milliken in Spartanburg.
He was preceded in death by: his wife of sixty-one years, Mabel; his son, Robert Moore; seven sisters, Beulah Garner, Eula Garner, Iva Colbert, Myrtle Flinchum, Pauline Parker, Bonnie Brown, and Josie Frye and four brothers Carl Moore, Dewey Moore, Clarence Moore, and Garlton Moore.
Mr. Moore is survived by one son, Kenny Moore and wife, Susan Bridges, of Spartanburg; one sister, Pearl Parker of Southern Pines; three grandsons, Daniel Moore and Jason Moore, both of Spartanburg, and David Moore of Charlotte; and two granddaughters, Kathy Moore and Carolyn Moore, both of Spartanburg.
Memorials may be made to the Bethlehem Baptist Church Cemetery Fund, care of Richard Sewell, 1838 Bethlehem Church Road, Carthage, NC 28327.
Online condolences may be made at www.FryandPrickett.com
Fry and Prickett is assisting the family funeral arrangements.

Memories Timeline
---