Walter K Leutz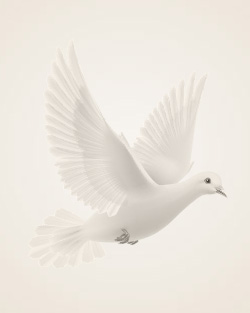 Whispering Pines
Walter K. (Wally) Leutz, of Whispering Pines, died on April 9, 2009 in Pinehurst, NC. He was born in Chicago on September 8, 1918. He is survived by his beloved wife, Lois; children Karol Mavis, Walter N. Leutz and John P Leutz; eight grandchildren and five great-grandchildren.
Lois and Wally met at St. Olaf College in Northfield, MN in 1938 and were married in 1943 in Colorado Springs, Co., where Wally was stationed as a Sgt. in the Army Air Corps. After the war they moved to the Chicago area, where Wally worked for Gane Brothers and Lane, a bookbinding supply firm. The growing family moved to Mt. Prospect, IL in 1953 and later to Barrington. In 1981 Wally retired as President of Gane Brothers and he and Lois moved to Whispering Pines.
Wally enjoyed golf (with Lois) and fishing in retirement, but his passions were his life long interest in gardening and a new hobby of hunting for and collecting logo golf balls. His flower and vegetable gardens were marvels of order, variety and productivity. Many friends, neighbors and co-workers enjoyed his generosity with his beans, cukes, corn and especially his tomatoes. Last year his logo collection topped 20,000 balls----all catalogued and displayed.
There will be a memorial service for Wally at the Eureka Presbyterian Church in Carthage, NC on Monday, April 13, at 11:00 AM. In lieu of flowers, the family would appreciate contributions in his name to St. Olaf College.

Memories Timeline
---