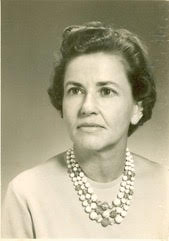 Jane Winifred ("Wini") Williams Thrailkill of Robbins, NC passed away on September 28, 2016.  A memorial service will be held at Elise Presbyterian Church at 2:00 p.m. on Tuesday, October 4, with visitation beginning at 1:00 p.m.
Wini was born in Hamlet, NC on June 12, 1921 to Arthur and Roxie Williams.  She graduated from Hamlet High School in 1939.  She attended Montreat Junior College, graduating in 1941 and then transferred to Women's College (UNC Greensboro), where she earned a degree in Home Economics in 1943.
Wini met her husband, Bill Thrailkill, in Troy, NC, where they were both teachers at the high school.  On June 20, 1947, Wini and Bill were married and moved to Robbins.  Bill taught agriculture/horticulture and Wini taught home economics.  It was a match made in heaven—he grew the vegetables and she cooked them—and there were always fresh cut flowers on the table.  Wini stayed home when her children were born and returned to the classroom 14 years later, teaching language arts at Elise Middle School.  She retired in 1983 but continued to be active in the community for many years.  Wini was involved with adult and children's literacy programs through the Moore County Literacy Council and especially enjoyed teaching inmates to read.  She was also a volunteer for Meals on Wheels and Hospice.  Wini was active in her church as a Deacon and Sunday School Teacher.  Her most favorite thing to do was to spend time with her children and grandchildren.
Wini was unselfish with her time and her money and loved everyone, especially babies and little children.  Her children have heard stories from former students about how she helped them by providing lunch money, clothes, club fees, and anything else that she saw as a need.  She gave to every charity that asked and chose to believe the best about what they did with her money.  She recycled everything long before it was trendy to do so.  Her children were fascinated with how she used old pantyhose and the waistbands of men's underwear to tie up boxes and newspapers.  Also, it was amazing to see how many ways she could recycle a yogurt cup.  Above all, she was a Christian lady who was kind to all she met, and if you admired her flowers in the yard, she would dig some up for you to take home.
Wini is survived by two children, Karen Thrailkill Russell (Larry) of Pittsboro, NC and Neil Thrailkill (Cindy) of San Antonio, TX, a niece, Rose Erxleben Avant (Alan), of Lumberton, NC, whom she raised and considered a daughter, and six grandchildren, Matthew Russell (Brooke) of Campobello, SC, Cameron Russell Vines (Will) of Hope Mills, NC, Taylor Thrailkill of Lake Jackson, TX, Parker Thrailkill of Austin, TX, Chris Avant (Kelly) of Tarboro, NC, and Stephen Avant (Laura) of Harrisburg, NC, one great-grandchild, Harrison Avant, and one sister, Hope Bell of Elizabethtown, NC.
She is preceded in death by her husband, Bill, who passed away in 1980, and also her parents and two sisters, Catherine Bowling and Adelaide Erxleben.
The family wishes to extend their gratitude to Elaine Moore and her family for caring for Wini in her home during the last month.  In lieu of flowers, the family requests that you make someone's day brighter by performing a random act of kindness.  Memorials may also be made in her name to Elise Presbyterian Church, P O Box 637, Robbins, NC 27325.
Kennedy Funeral Home in Robbins is serving the family.
Condolences may be made online at www.pinesfunerals.com
Memories Timeline
Photo Gallery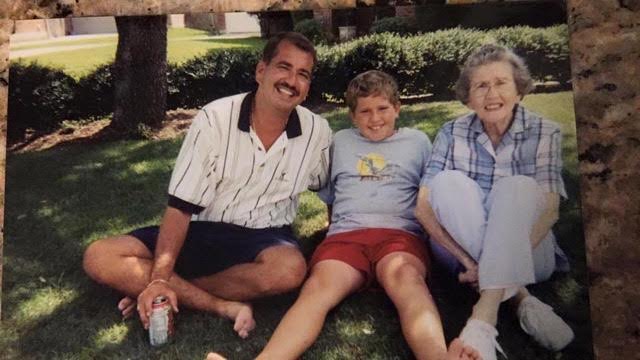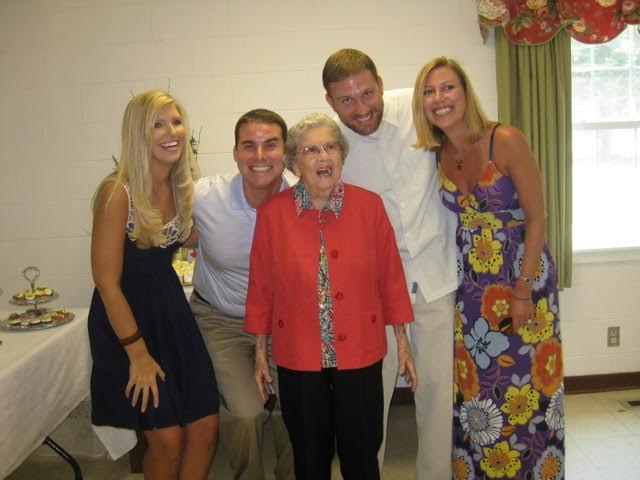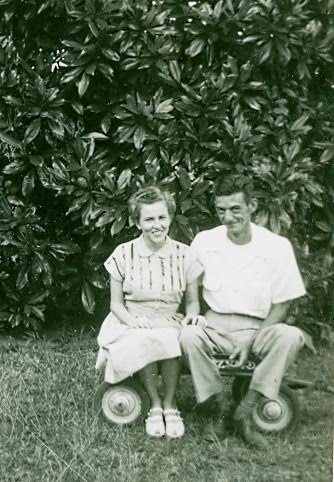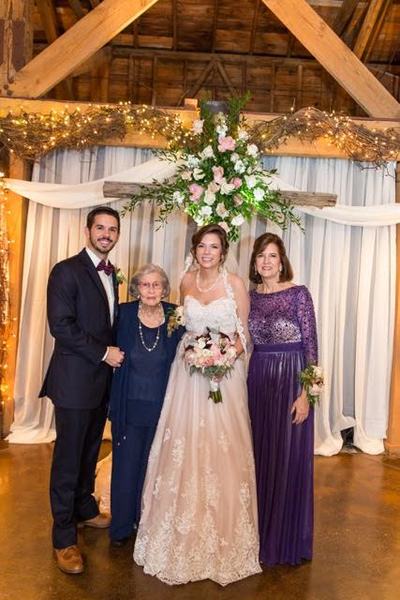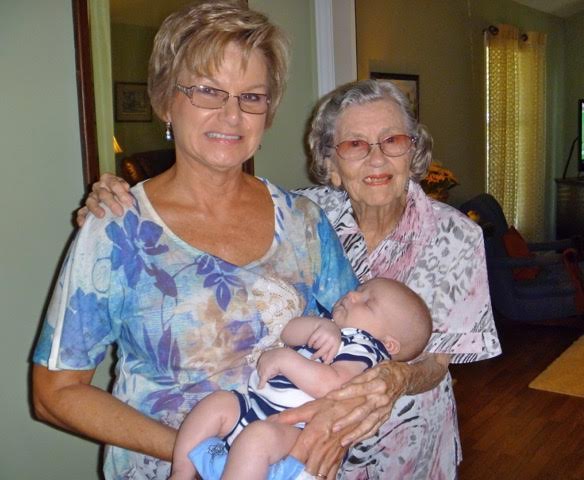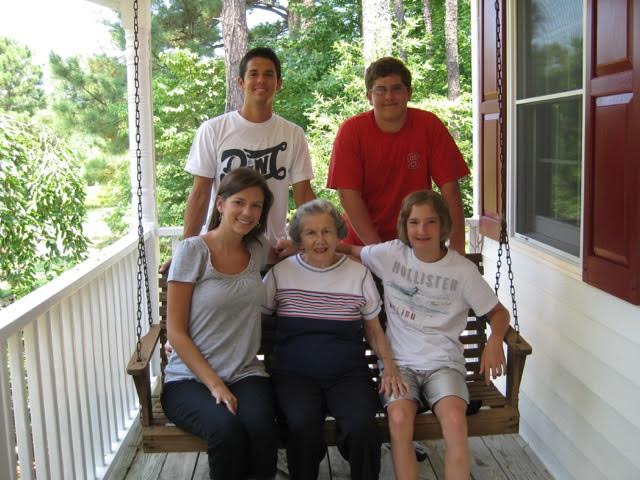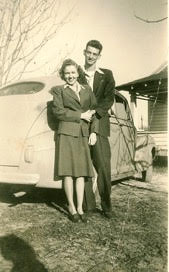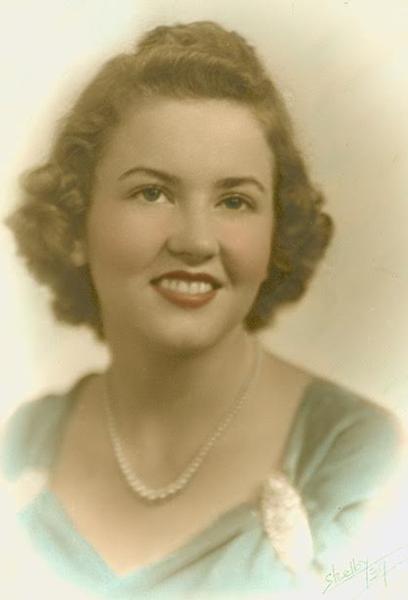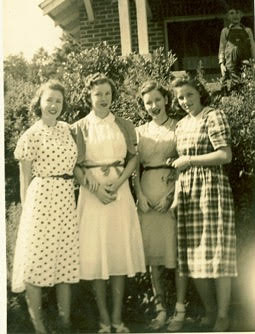 Guestbook
Sign the Guestbook, Light a Candle