Claude Rusty' Craft
Claude Rusty' Craft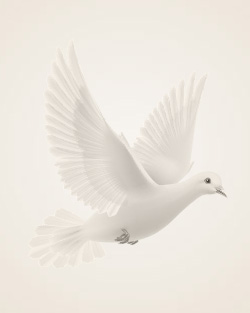 Southern Pines, NC
Claude "Rusty" Craft, 67 of Southern Pines, formerly of Hanahan, SC, passed away at Manor Care Rehabilitation Center, Pinehurst, NC Wednesday ( May 28, 2008.) .
A memorial service will be held at a later date and will be announced by Fry and Prickett Home of Carthage, NC.
Claude was a son the late Rosa Stewart and Robert E. Craft of Ridgeville, SC.
He was predeceased by: parents and sisters, Emily Clarke of Ridgeville, SC and Anne Moffitt of Goose Creek ,SC.

He is survived by: wife Frances of the home, sons Claude Jr., and John of Texas, Craig and Trevor of South Carolina; brothers David of Beaufort, SC, and Robert Jr. of New Braunfels, TX.

Memories Timeline
---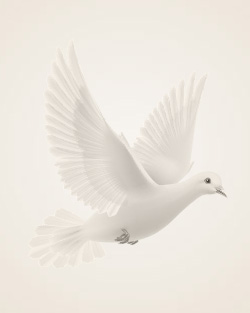 Southern Pines, NC
Claude "Rusty" Craft, 67 of Southern Pines, formerly of Hanahan, SC, passed away at Manor Care Rehabilitation Center, Pinehurst, NC Wednesday ( May 28, 2008.) .
A memorial service will be held at 11:00 A. M. Saturday (June 21, 2008) at Emmanuel Baptist Church conducted by the Rev. Eugene Ussery. A visitation with the family will follow the service.
Claude was a son the late Rosa Stewart and Robert E. Craft of Ridgeville, SC.
He was predeceased by: parents and sisters, Emily Clarke of Ridgeville, SC and Anne Moffitt of Goose Creek ,SC.

He is survived by: wife Frances of the home, sons Claude Jr., and John of Texas, Craig and Trevor of South Carolina; brothers David of Beaufort, SC, and Robert Jr. of New Braunfels, TX.
Online condolences may be made at:
wwwfryandprickett.com
Memories Timeline
Guestbook
---